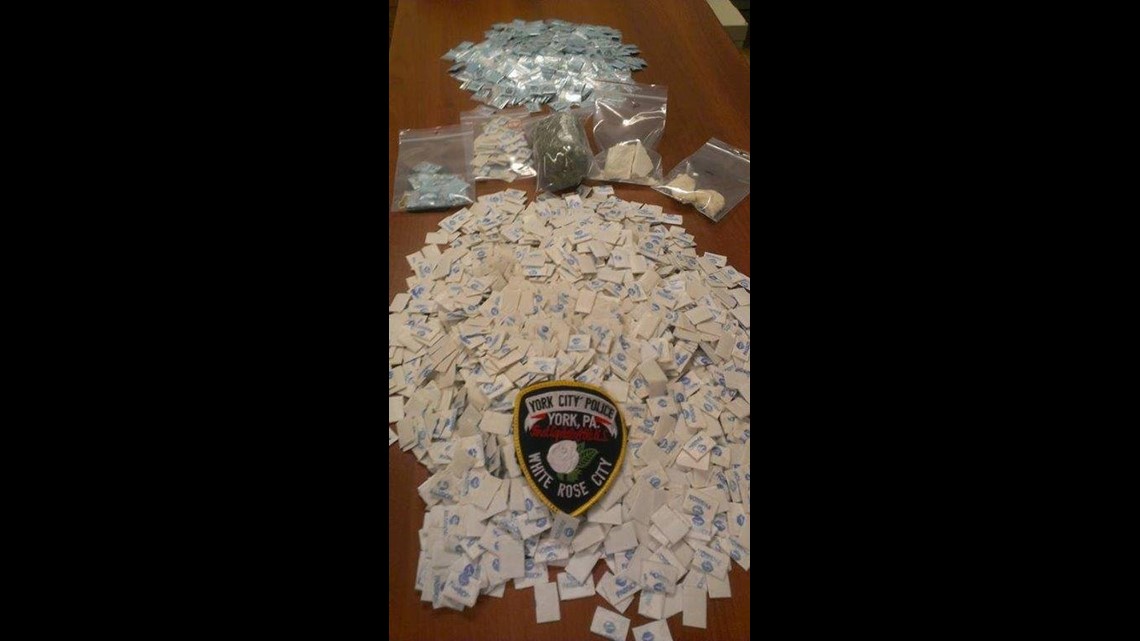 A suspected drug dealer is charged in York City following an early morning raid.  The York City Police Narcotics executed a search warrant at the home of Nneka Onjoli Banks, 30, in the 100 block of Parkway Boulevard.
Police seized 2,521 bags of Heroin with a street value of $50,420, 82 grams of Cocaine, street valued at $8,200, 25 grams of Marijuana, street value $250 and drug packaging material.
Charges against Banks include, Possession with the Intent to Deliver Heroin, Possession with the Intent to Deliver Cocaine, Conspiracy and Possession of Marijuana. Police say their investigation continues and expect to make additional arrests.
York City's Nuisance Abatement Unit and Neighborhood Division assisted in the investigation.