…A Red Flag Warning is in effect from 11AM until 8PM today for our eastern counties.  Dry and breezy conditions are ripe for rapid fire spread.  Outdoor burning is discouraged…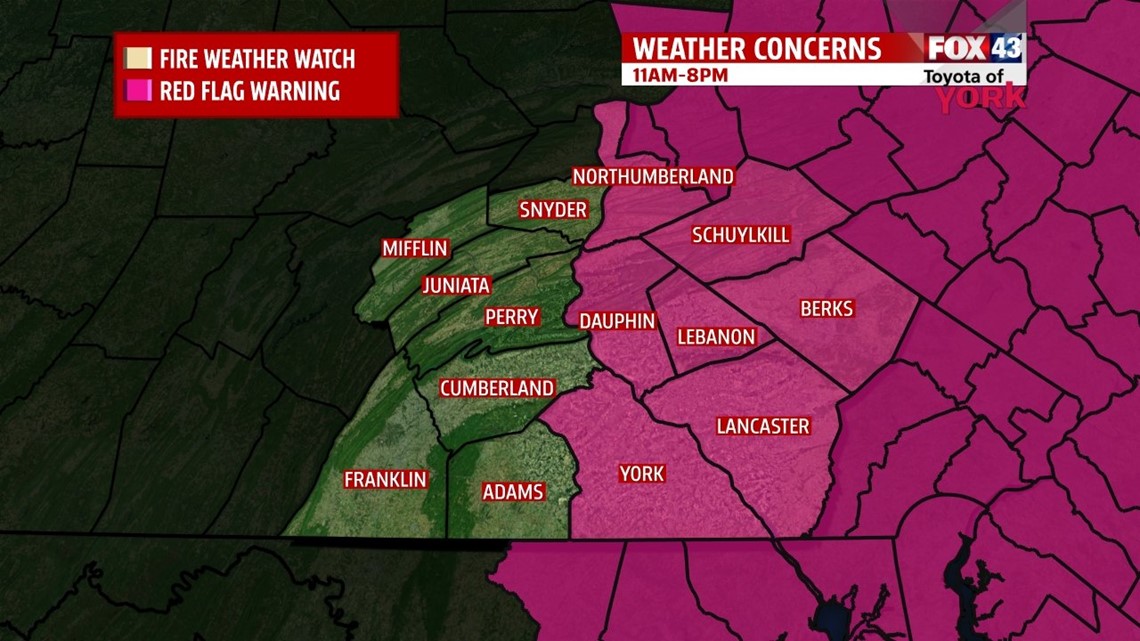 WARMER:  After a cool, mostly cloudy, and windy Wednesday, we'll see more sun and milder air today.  Expect highs today to top out in the low 60s as a warm front approaches.  A few high clouds will roll though as the front slips by late today.  Tonight, we drop to the low 40s with added clouds.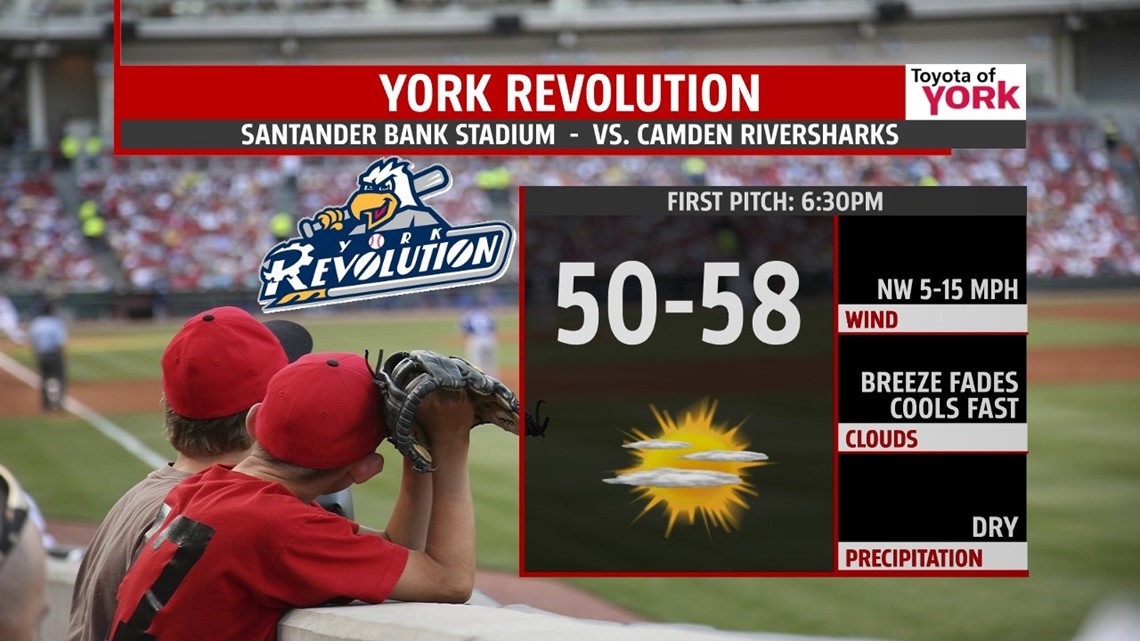 INTO THE WEEKEND:  Friday, expect mostly cloudy skies with a seasonal afternoon.  Highs climb to the middle 60s, with a period of showers during the afternoon and evening.  The front slowly pushes in for Saturday, but not before we warm to the upper 60s.  A few showers will pop as well, but no widespread rain is expected.  Sunday, cooler air funnels in with partly cloudy skies and a breeze prevailing.  Highs will be near 60°.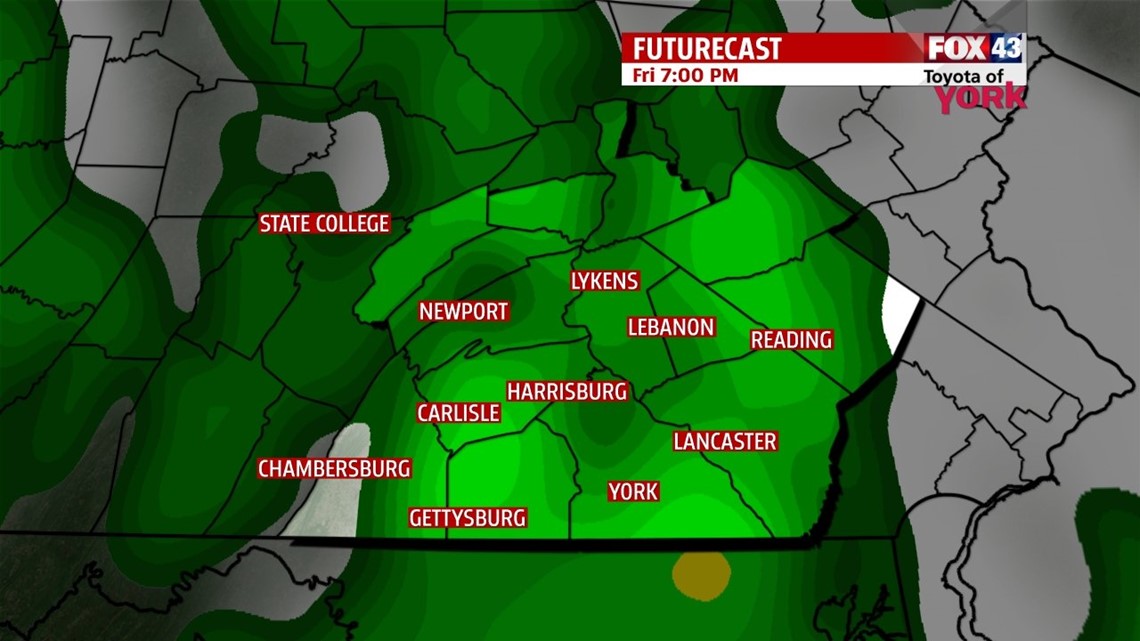 NEXT WEEK:  It's looking cool and unsettled, as the storms system slows and becomes blocked, which puts the wet and cool stuff right over the state.  Several waves and slow moving activity will put rain in the forecast for a good chunk of the week.  Monday looks dry for now, but the rest of the week is cool and showery with highs in the 50s and low 60s.  More to come.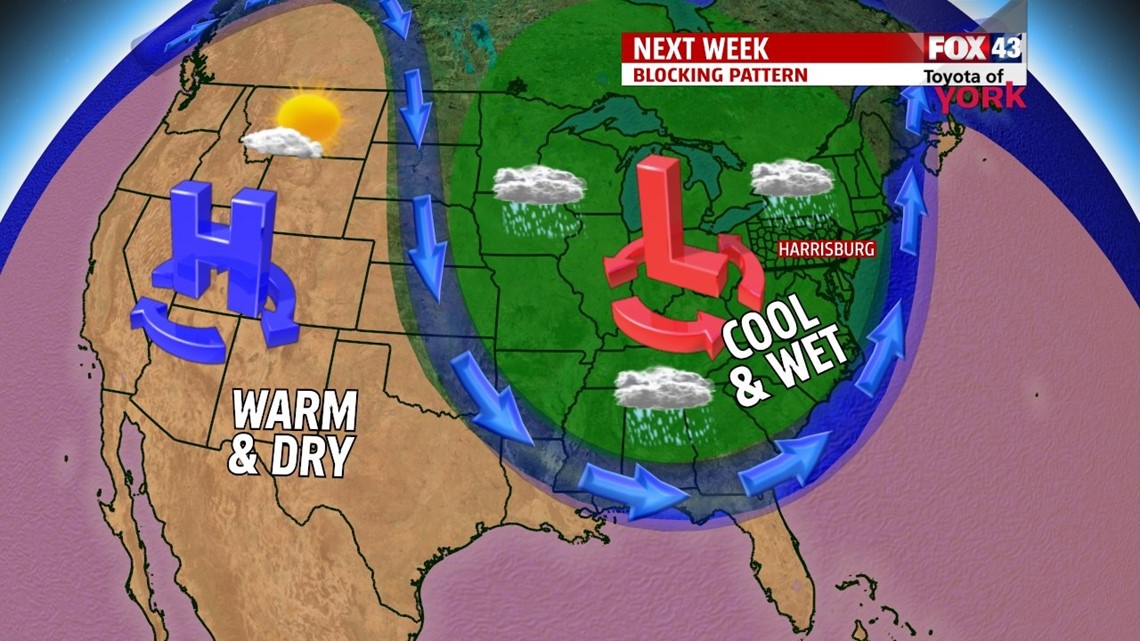 "To know even one life has breathed easier because you have lived. This is to have succeeded." – Ralph Waldo Emerson