(FoxNews) A Massachusetts high school honor student says she was stripped of her role as captain of the volleyball team and suspended for five games for showing up at a party to drive her intoxicated friend home.
Two weeks ago, a friend of 17-year-old Erin Cox messaged her and said she was too drunk to drive home from a party she was attending in Boxford, CBS Boston reports.
Cox drove to the home and snaked through a crowd of teens to find her friend. But shortly afterward, police from Boxford, Georgetown, North Andover and Haverhill arrived to break up the party, arresting a dozen underage drinkers and handing out court summonses to 15 others, including Cox, the Boston Herald reports.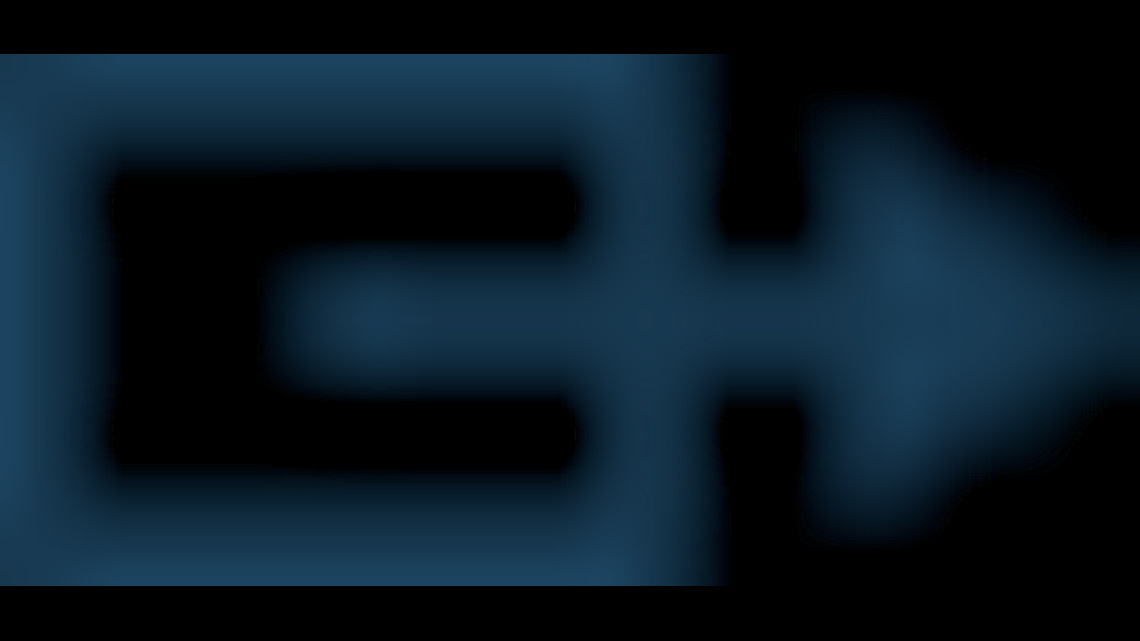 "The school is really trying to take a very serious and principled stand regarding alcohol," Geoffrey Bok, an attorney who represents the school, told the Boston Herald.
Cox's mother, Eleanor, filed a lawsuit against North Andover High School to protest the suspension, but a judge said Friday that the court did not have jurisdiction over the case.
Cox maintains that she did the "right thing."
"Saving her from getting in the car when she was intoxicated and hurt herself or getting in the car with someone else who was drinking," she told the Boston Herald.