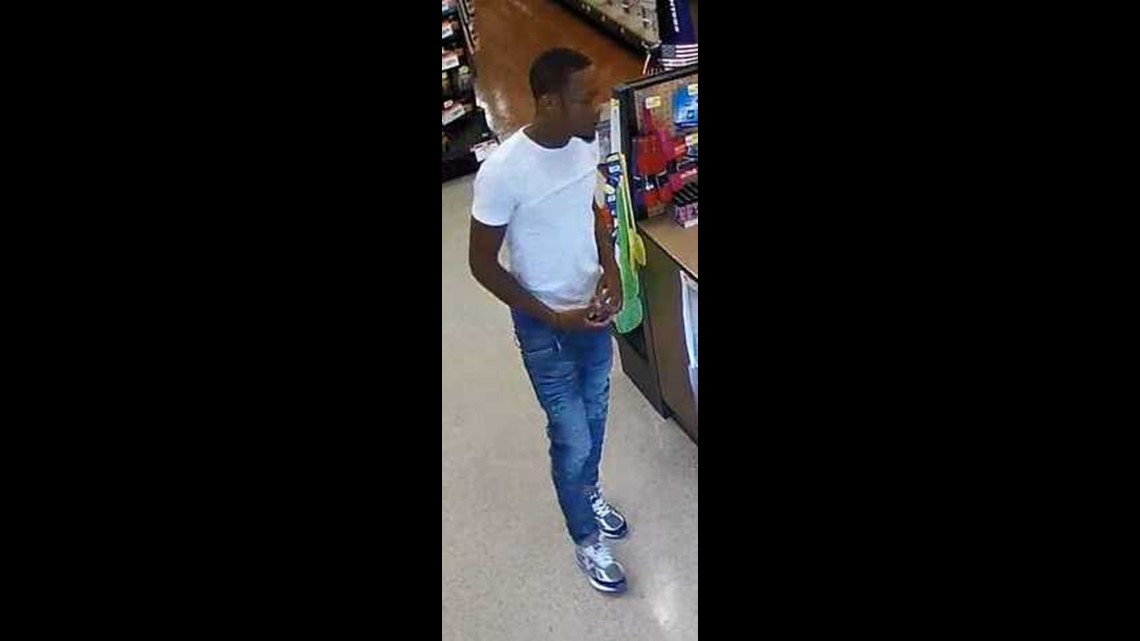 LANCASTER COUNTY — State Police continue to investigate a case of counterfeit currency in Sadsbury Township.
According to police, at 12:30 p.m. on August 16, three unknown black male suspects entered a True Value Hardware Store on the 100 block of Pine Creek Drive. One suspect purchased a $4 pencil with a counterfeit $100 bill, police say.
The other two suspects attempted to make similar purchases at a Dutchway grocery store earlier in the day, but were unsuccessful, according to police.
The suspects were seen driving a silver, four-door Buick sedan of unknown model. The windows were heavily tinted, police say. The license plate appeared to be from Pennsylvania, according to police.
Anyone with information on this crime is asked to call Pennsylvania Crime Stoppers at (800) 4PA-TIPS.  All callers remain anonymous and could be eligible for a cash reward.