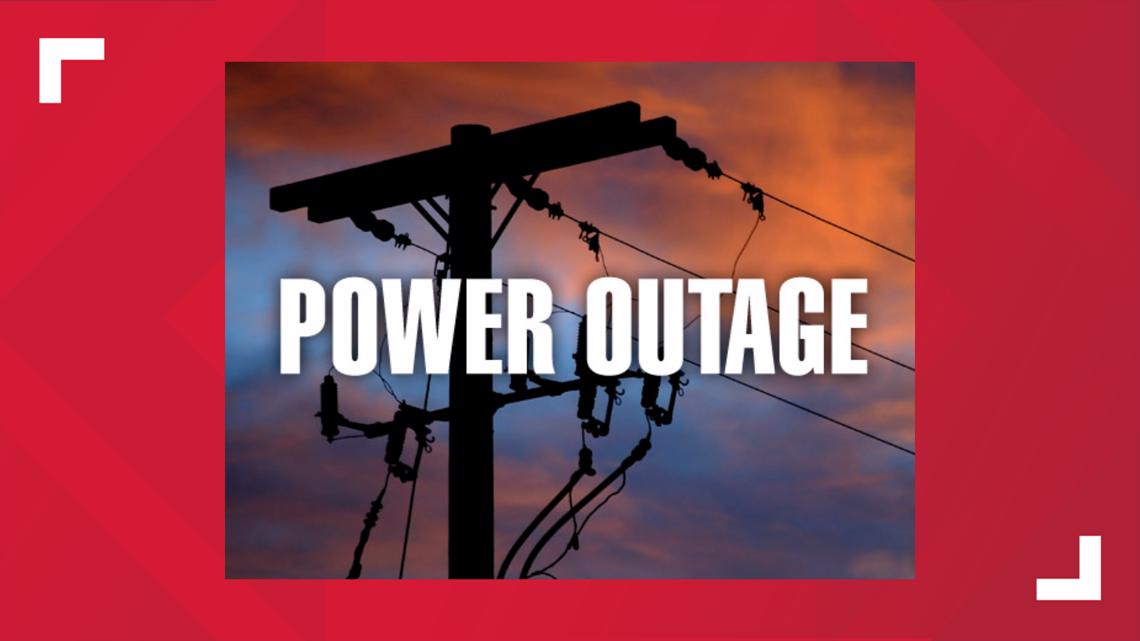 A pesky squirrel is being blamed for a power outage in Middletown on Monday morning.  The outage impacted the northern end of the borough including parts of Plane, Hickory, Aspen and Cypress Streets, according to Middletown Borough's Facebook page.
East Roosevelt Avenue,  Laurel Avenue and Caravan Court were also affected.
Service has since been restored.
Middletown officials say the squirrel did not survive.
A similar outage occurred in the borough on Saturday when a squirrel caused a fuse to blow in a transformer.