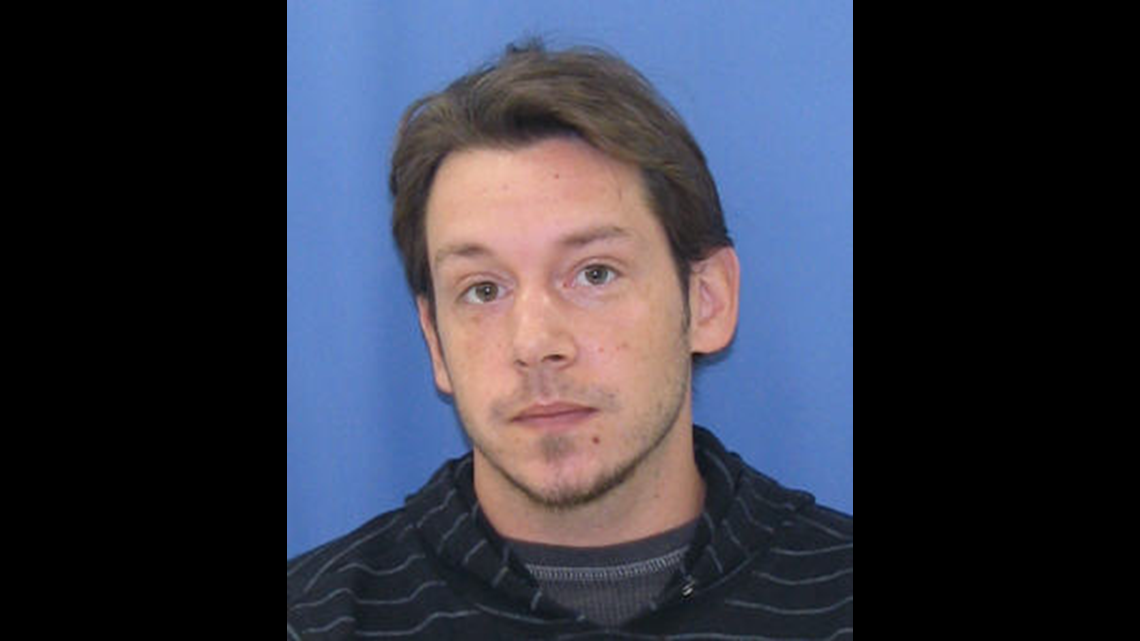 JUNIATA TOWNSHIP, HUNTINGDON COUNTY, Pa.–It's been nearly a month since Trooper Landon Weaver was slain in Huntingdon County while investigating the possible violation of a protection from abuse order. Trooper Weaver's killer, 32-year-old Jason Robison was shot and killed the following day after police tracked him to a nearby mobile home.
Investigators say they shot Robison after he made threats and did not comply with commands.
On Friday, Huntingdon County District Attorney David Smith indicated in his preliminary review of the case–that state police were justified in killing Robison. However, Smith said he won't make a final ruling until the investigation is complete.
"Based upon my preliminary review of the evidence, I am satisfied the actions taken by the member of the Pennsylvania State Police who shot Robinson were justified," District Attorney Smith said in a statement. "However, any final prosecutorial decision, and/or justification regarding the use of deadly force, will be made when our office has reviewed all of the evidence from the investigation."
"I cannot put a timetable on any decision, but I want to assure the community that our final determinations will be made public," Smith said.
He said investigators from outside the local state police station have photographed, mapped and processed both shooting scenes and witnesses have been interviewed.
Weaver, 23, had been a trooper for about a year.