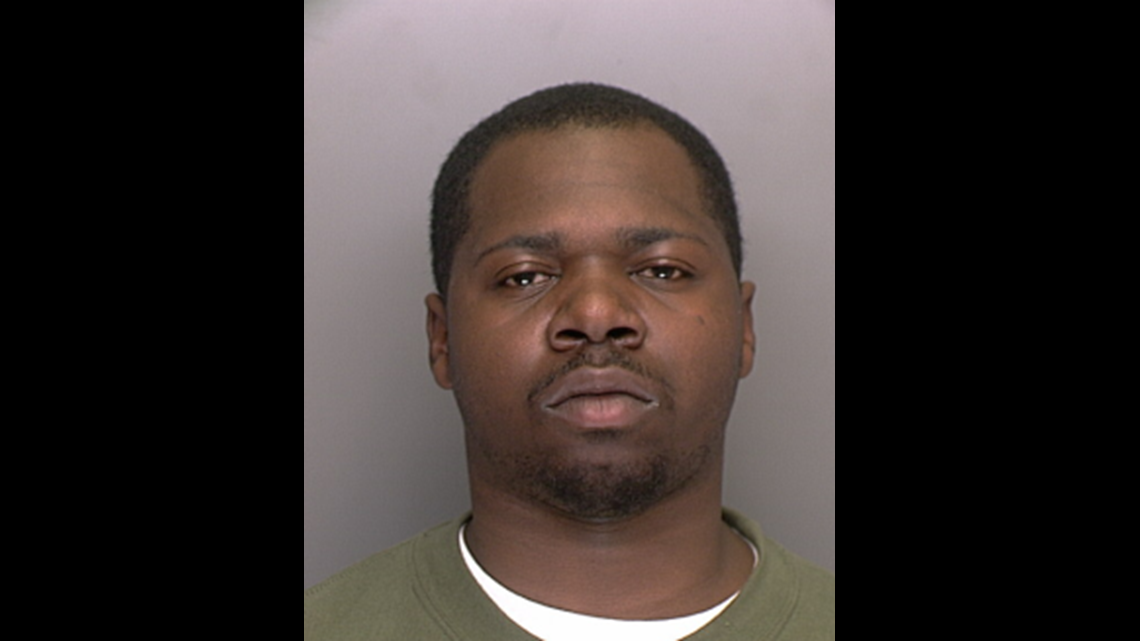 HARRISBURG – United States Attorney David J. Freed and Dauphin County District Attorney Francis T. Chardo provide the following update after this afternoon's press conference on the Harrisburg shooting.
Investigators have determined the identity of the subject who shot multiple members of the United States Marshal's Fugitive Task Force this morning in Harrisburg City as Kevin Sturgis, 31, of Philadelphia, who was killed by law enforcement officers at the scene.
At the time of the incident, Sturgis had two active warrants from the city of Philadelphia – one for failure to appear for sentencing on a charge of Persons Not to Possess Firearms under the Uniform Firearms Act – a felony of the second degree; and one for failure to appear for a violation of probation hearing on original charges of Receiving Stolen Property, Unlawful Possession of a Controlled Substance and Unauthorized Use of an Automobile. Sturgis also had a juvenile adjudication (analogous to a criminal conviction in adult court) on a charge of Rape.
The subject of warrant for arrest was Shayla Lynette Towles Pierce, age 30, of Harrisburg, who was wanted by the Harrisburg Bureau of Police on charges of Illegal Possession of a Firearm under the Uniform Firearms Act, a felony of the third degree, Simple Assault and Terroristic Threats. Towles was committed to Dauphin County Prison in lieu of $200,000 bail.