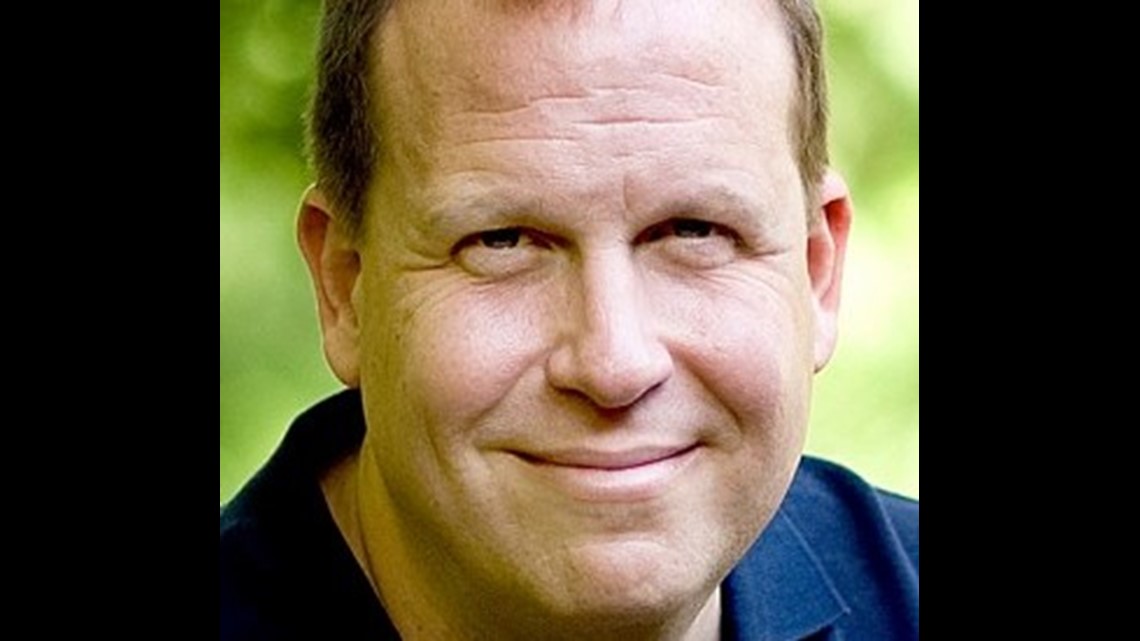 (Harrisburg) – State Senator Daylin Leach recently introduced the "Pay It Forward, Pay It Back" bill, which would dramatically change how college students pay tuition at public colleges and universities.
Under the bill, qualified students would be able to borrow from a public pool of money; however, the students will not be charged interest on the loan.  Leach is also proposing that the students repay the only after graduating, but the monthly payments would vary depending on the graduate's salary.  According to Leach, the payment should be about four percent of the annual salary.  The money from the repayments would be put back in the pool for future students.
In a press release, Leach explains that the money for the initial pool would come from natural gas extraction taxing.  For more information on the proposal, click here.