GREENE TOWNSHIP, Franklin County, Pa. — Incredible images from a school bus caught fire this morning in Franklin County.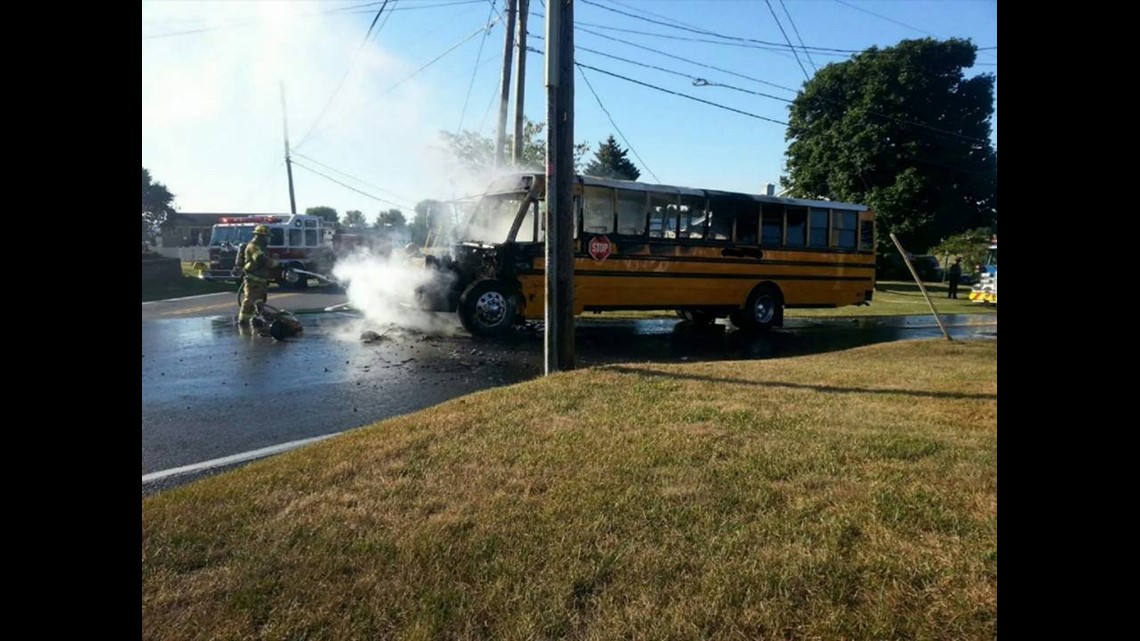 These pictures are from the Pleasant Hall Volunteer Fire Company.

All the students made it off the bus safely. The bus caught fire around 8:30am at the intersection of Nyesville Road and Smith Road in Greene Twp. The fire reportedly started in the engine.