HARRISBURG, Pa. – Harrisburg City Police and the Pennsylvania State Police Fugitive Apprehension Unit continue their search for a pair of suspects in last month's shooting death of 27 year old Frank Whitlock.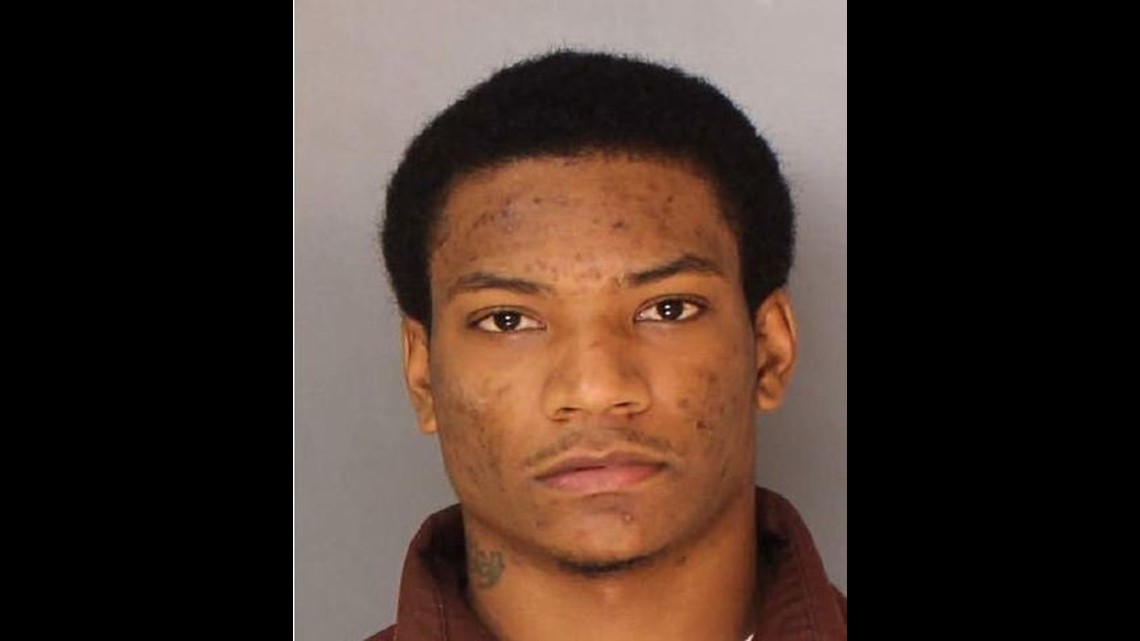 On Saturday, July 16th, at  about 3:20 a.m.,  city police responded to the area of Crescent Street and Hunter Street for reports of shots fired.  Upon arrival, officers found Whitlock with multiple gunshot wounds lying in the 1200 block of Hunter Street.  He was pronounced dead at the scene.
Investigators eventually identified Kurt Darnell Tasker and Vernon Wayne King, both 26 years old, as suspects in the shooting and warrants were obtained for their arrest.
Tasker is described as a black male, with black hair, brown eyes and a thin mustache. He 5 feet 6 inches tall and weighs about 150 pounds.  He also has tattoos on the right side of his neck. Tasker's last known address was in the 300 block of Hale Avenue. He is also known to frequent Pittsburgh.
King is also a black male, with black hair, brown eyes and a thin beard. He is 5 feet 9 inches tall and weighs about 175 pounds. He has tattoos on his neck, right arm and his left arm. His last known address was in the 2700 block of North 4th Street.
Both men are to be considered armed and dangerous.
If you have information on this crime, any serious crime, or wanted person, call Pennsylvania Crime Stoppers Toll Free at 1-800-4PA-TIPS.  All callers remain anonymous and could be eligible for a CASH REWARD.