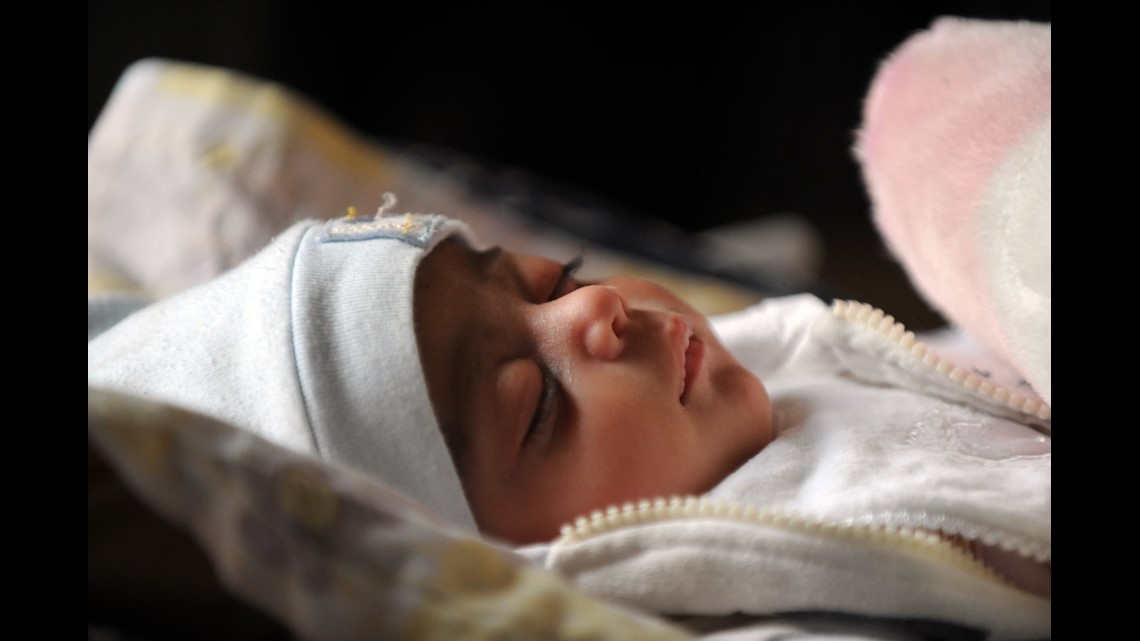 Now, there may be hope for solving the mystery over why the deaths occur.  Researchers from Boston Children's Hospital found chemical abnormalities in the brain stems of the SIDS babies, regardless of their sleep environment, suggests they had this abnormality before they died.
This is how the study was conducted according to a press release from Boston Children's Hospital:
In the end, they compared 15 infants with SIDS whose deaths were deemed not to involve asphyxia (group A), 35 SIDS infants whose deaths were possibly asphyxia-related (group B) and 9 infants who clearly died from other causes (controls). They excluded the other infants, who either had insufficient data or had evidence of other clear risk factors for death, such as exposure to drugs or extremes of temperature.
Brainstem neurochemical abnormalities—involving serotonin, serotonin receptors, GABA receptors and 14-3-3 (a protein that regulates serotonin)—were found in both group A and group B. Neurochemical measures didn't differ significantly between the two groups, but each group differed significantly from the controls.
"Even the infants dying in unsafe sleep environments had an underlying brainstem abnormality that likely made them vulnerable to sudden death if there was any degree of asphyxia," Kinney says. "The abnormality prevents the brainstem from responding to the asphyxial challenge and waking."