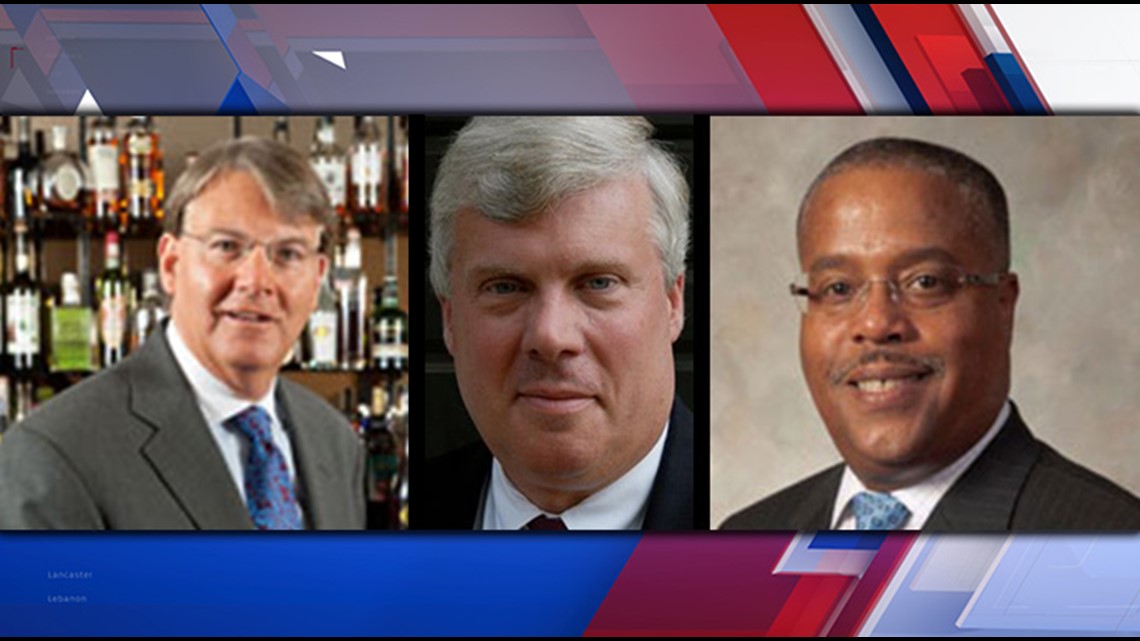 Three former high-level officials at the Pennsylvania Liquor Control Board violated state ethics rules by accepting gifts and favors from vendors who did business with the LCB, according a report issued Monday by the state Ethics Commission.
Former Chief Executive Joe Conti, former PLCB Chairman Patrick J. Stapleton Jr., and former PLCB Marketing Director James H. Short Jr., have been ordered to repay the state more than $23,200 in the next 30 days to amend financial disclosure forms that did not offer details of the gifts received.
All three men have since left the agency.
According to the report issued by the state Ethics Commission: Short, 48, has been ordered to pay $13,586.92; Stapleton, 57, has been ordered to pay $7,258.54 and Conti, 59, has been ordered to repay $2,388.51.
Pennsylvania's Ethics Act bars officials from using their positions to benefit themselves or their relatives from receiving gifts from vendors.
The Ethics Commission began investigating the men after a 2012 report by the Inspector General's office alleged the men accepted gifts and hospitality from wine and spirits suppliers.