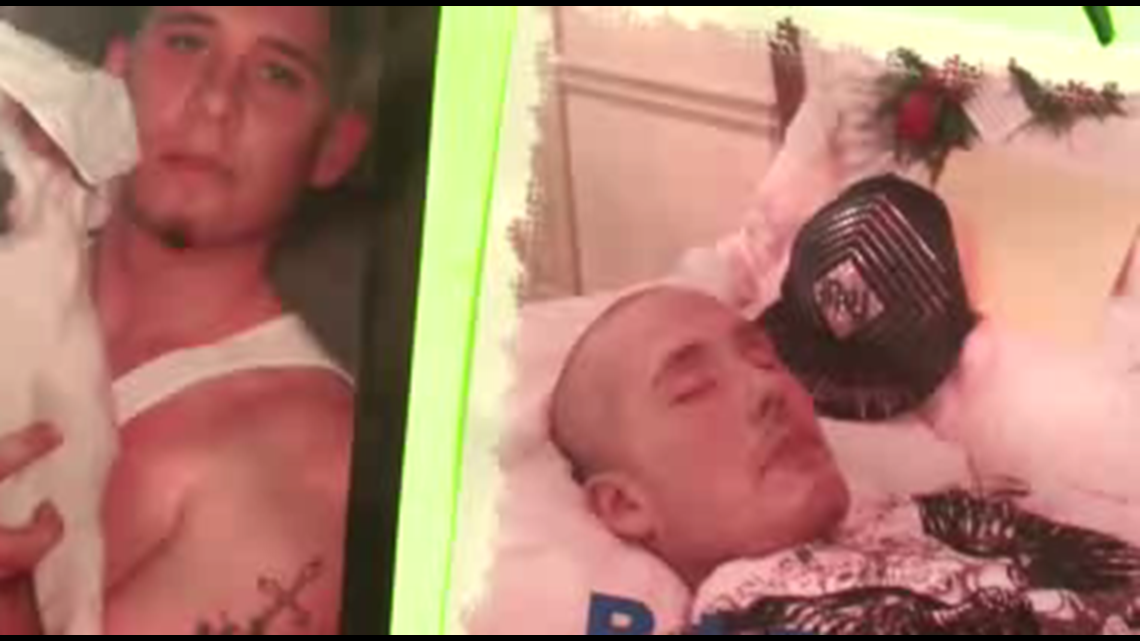 Dozens of people filled Hanover Square, in Hanover, York County, for hours on Saturday to rally against the heroin epidemic.
They shared memories, and held photos of loved ones they've lost to the drug.
Annette Cooney filled a poster with photos of her son, John, who was a heroin addict. The photos show him before addiction, during, and in his casket.
"Because it's reality, that's what's happening, it's not are you going to die, it's when you're going to die, if you keep using," she says.
Parents, siblings, even young children related to addicts came out to show support and show those who are struggling that they care.
"When Jeremy died you didn't hear a whole lot about heroin, but now, it's everyday and so many people," Teresa Smith says of her son, Jeremy. He was a Marine; he overdosed on heroin several years ago.
Some people shared success stories, with one mother saying her son is currently detoxing in rehab. As cars honked at their anti-heroin signs, these bereft families hope the rising overdose numbers drop soon.
"It's very sad," says Cooney.  "I don't think there's anybody, that if they don't know an addict yet, they will."
Another rally will be held in York at Continental Square, from 1 to 4 p.m. on June 28.