HARRISBURG, Pa. -- Harrisburg School District Superintendent Dr. Sybil Knight-Burney admits her students go through challenges students in many other schools don't have to worry about.
"We face sometimes insurmountable odds that other districts sometimes don't have to face," she says. "Sometimes being in school, education and graduation is not the first and foremost priority in a student life."
Instead, those priorities are at home, and in some cases, a car or motel room when a student's family is homeless. Often times, trying to find a hot meal or caring for a younger sibling takes precedence over school work. Those examples are a big reason why Harrisburg's graduation rate in 2014 was 42.69%, one of the lowest in the state. The issue for Harrisburg is getting students help at a younger age, Knight-Burney says.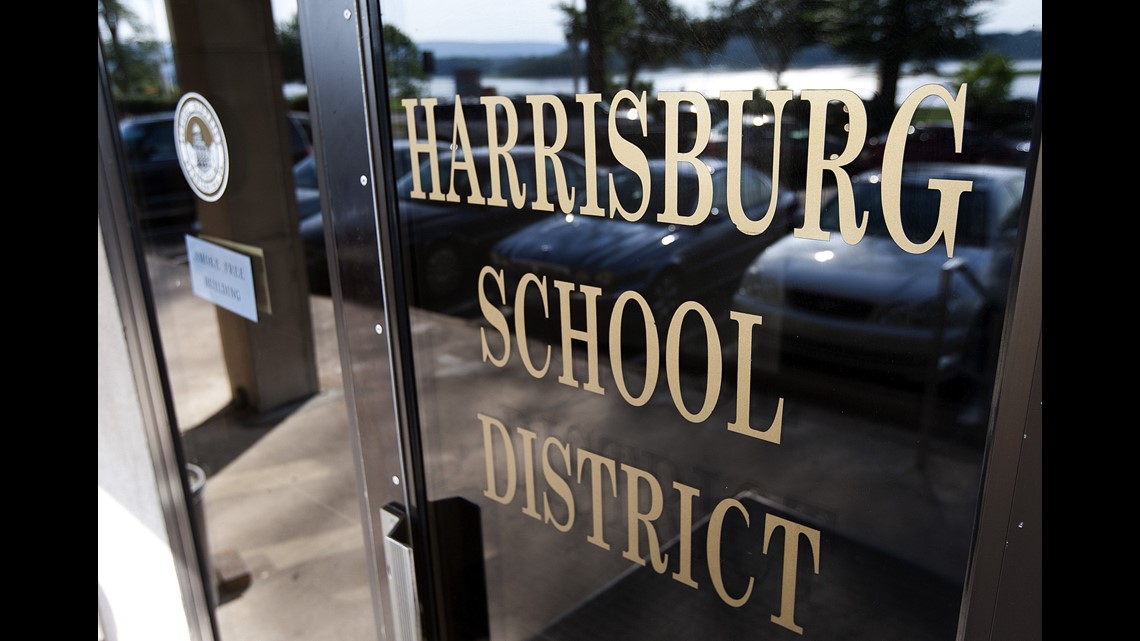 "And that's what CIS has done for us."
CIS is Communities In Schools, a national organization which takes an active role in increasing graduation rates at school districts. Ryan Riley, President and Director of their Pennsylvania chapter, estimates working with over 35,000 students in Pennsylvania, including 3,000 in the York School District and 500 in the Harrisburg School District.
"We're showing students the real opportunities beyond what may exist in their community," Riley tells FOX43.
Riley says the connection with the school district begins with an invitation. After that, CIS assigns site coordinators to the schools within the district which need the most help for at-risk youth. Think of them as personal guidance counselors; trained professionals who not only work with students on tutoring and other class work, but also embracing the student's family, and supplying food and clean clothes if need be.
"There are hundreds of youth who are homeless there," Riley says of Harrisburg and York School Districts. "We have food banks, mentor programs, and we bring them into school building where kids are."
Communities In Schools began working with York at the beginning of the 2014-15 school year and in one year, 92% of students involved in the program either graduated or moved up a grade class, according to Riley. Harrisburg worked sporadically with CIS beginning in January 2015, and Superintendent Knight-Burney says the school district plans to continue its relationship with them.
"Communities in schools offers us that extra external support that doesn't just wrap around the student but the whole family," Knight-Burney said. "They are strong advocates for the child."