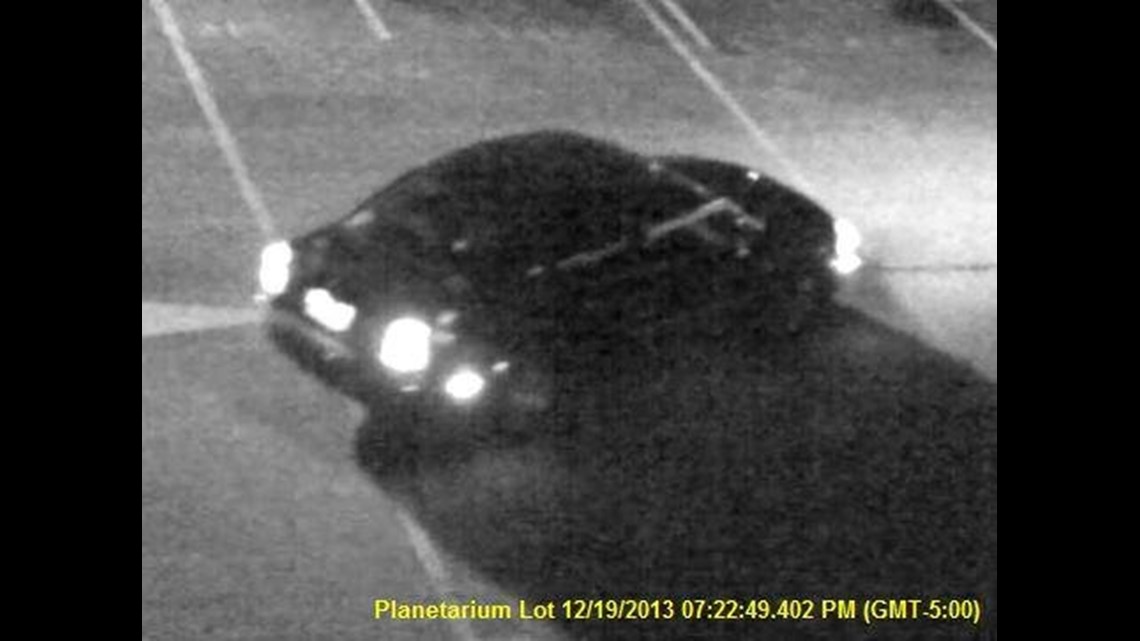 Police have apprehended two vandals who used a potato gun to shoot out a window at Cedar Cliff High School last week.   The teens admitted to committing the crime over the weekend, after authorities released surveillance pictures of the suspects car.
According to police reports, a large plate glass window in the planetarium wing of the high school was shot out by a potato gun on Dec. 19.
The incident happened when school was not in session.
At this time police have not released the names of the juveniles involved and it remains unclear if the pair will face any charges.