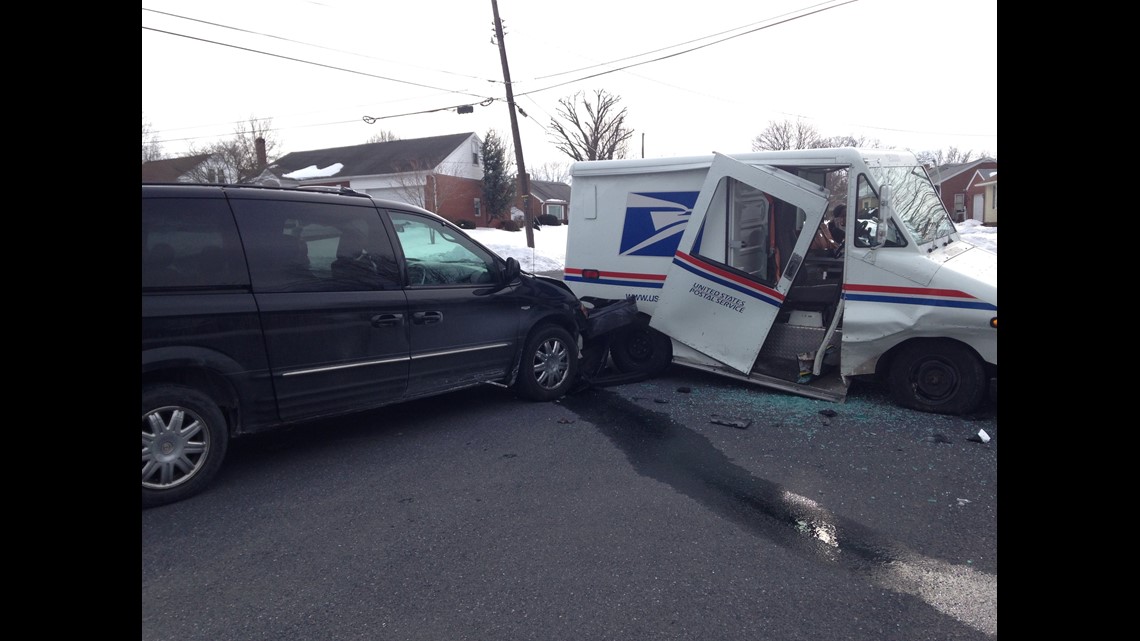 A postal worker was cited Monday after he ran a stop sign and caused a crash in Lebanon County, police said. It happened around 3:15 p.m.  along Horst and Marvin Avenues in South Lebanon Township.
According to police reports, 29-year-old Gurpreet K. Jawandha,  of Bethel, was driving north when ran a stop sign and pulled  into the path of a minivan driven by 51-year-old Mary F. Earle, of Lebanon.
No injuries were reported.
Jawandha was issued a traffic citation for failing to stop at a posted stop sign.
Both vehicles had to be towed from the scene, police said.