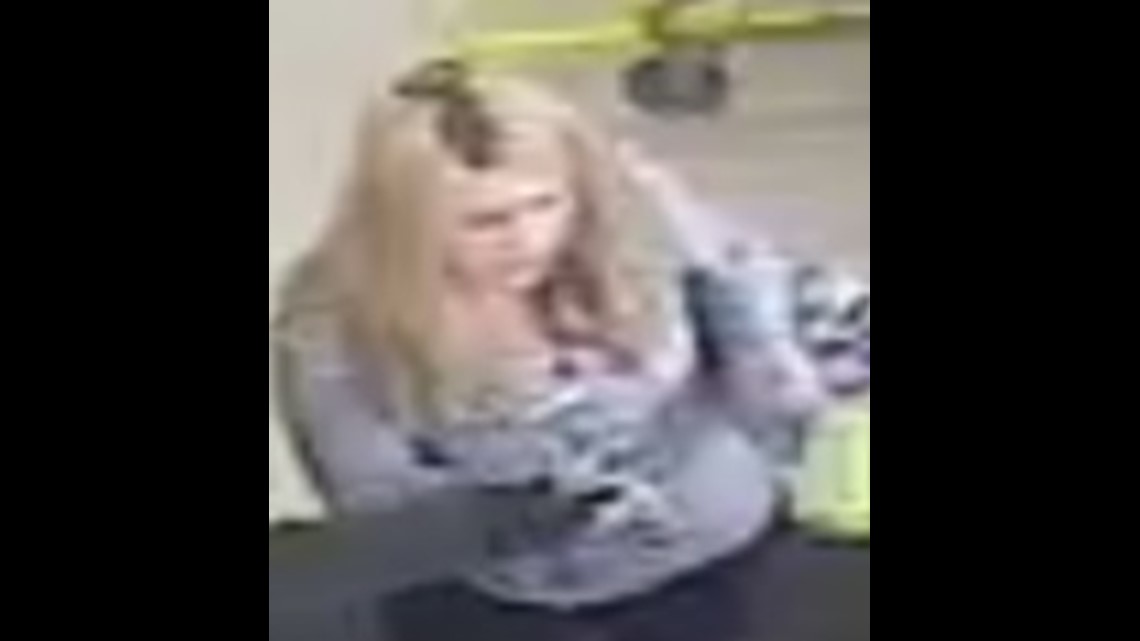 EAST LAMPETER TOWNSHIP, Pa.– Police are seeking information to identify suspects that stole from the Dollar General store in Bridgeport.
On February 16, the above pictured suspects stole an undetermined amount of children's clothing that was hidden in their purses and a plastic tote.
The suspects fled in a white 2007 Toyota Camry with another unknown female. The vehicle was last seen traveling west into Lancaster City.
One suspect is described as a white female between the ages of 25-35. She has bleached blonde hair and acne on her face. The second suspect is also a white female, between 30-40 years of age. She has black hair and had a large, black purse.
Anyone with information on the identity of the suspects is asked to submit a tip or contact East Lampeter Twp Police Officer Shawn Berry at (717) 291-4676.