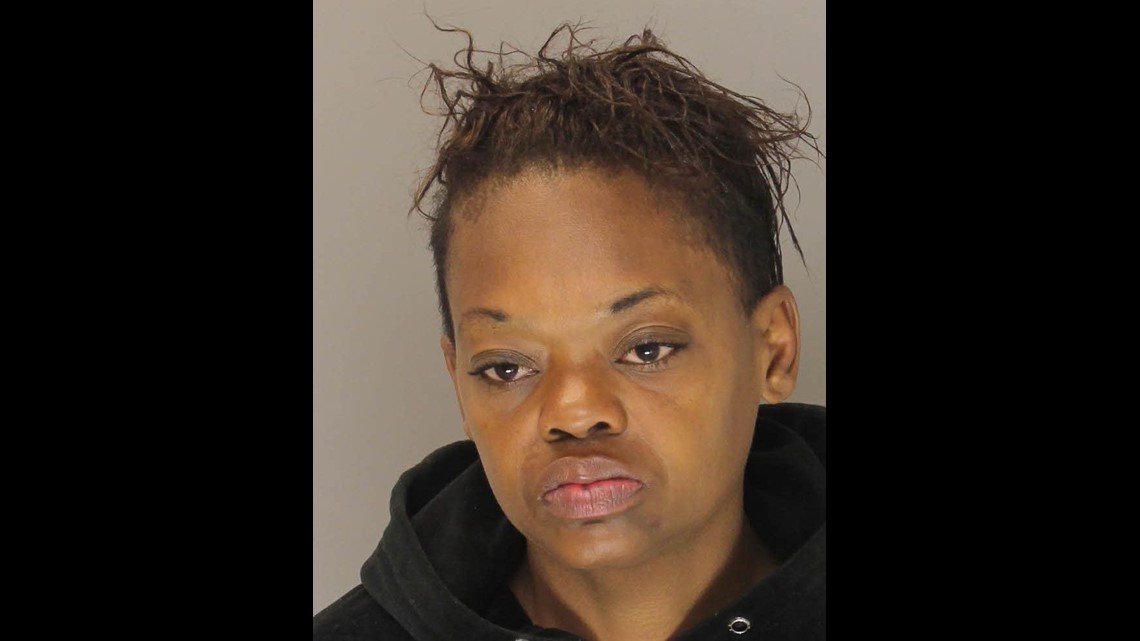 LANCASTER — A 41-year-old woman is wanted for an armed robbery that occurred on Christmas Eve in Lancaster.
The alleged incident took place at A-Plus on Lititz Pike around 4:30 p.m.
According to Manheim Township Police, Tyshea Thomas, formerly of Harrisburg, entered the convenience store, approached the female clerk and asked for cigarettes. When the clerk returned the items, Thomas allegedly pointed a black and silver handgun at her while demanding cash. Thomas then climbed over the counter and pointed the gun at the clerk's head before grabbing cash from the register, police say.
Thomas fled on foot following the robbery.
Investigators found that Thomas left a debit card on the counter which was used at a nearby ATM machine prior to approaching the clerk, police add.
Thomas was charged Wednesday with robbery, terroristic threats and theft.
She is also wanted for a robbery at Choice Cigarettes in Harrisburg that occurred on December 25.
Anyone with information on her whereabouts is asked to contact Manheim Township Police at 717-569-640 ext 0. To remain anonymous, you can call the Anonymous Crime Tipline at 717-569-2816.