HARRISBURG, PA (WPMT) – Harrisburg City Police seeks help from the public in locating a missing teen.  16 year old Asiyana Williams was last seen leaving her home at about 8:00 pm Monday, December 15. Her clothing is unknown, because she left home after changing and no one saw her prior to leaving.
Williams is 5 feet 4 inches tall and weighs about 110 pounds.  Her hair is currently in braids that are past her shoulders, in length. She is believed to be in the company of Jamoni Anderson.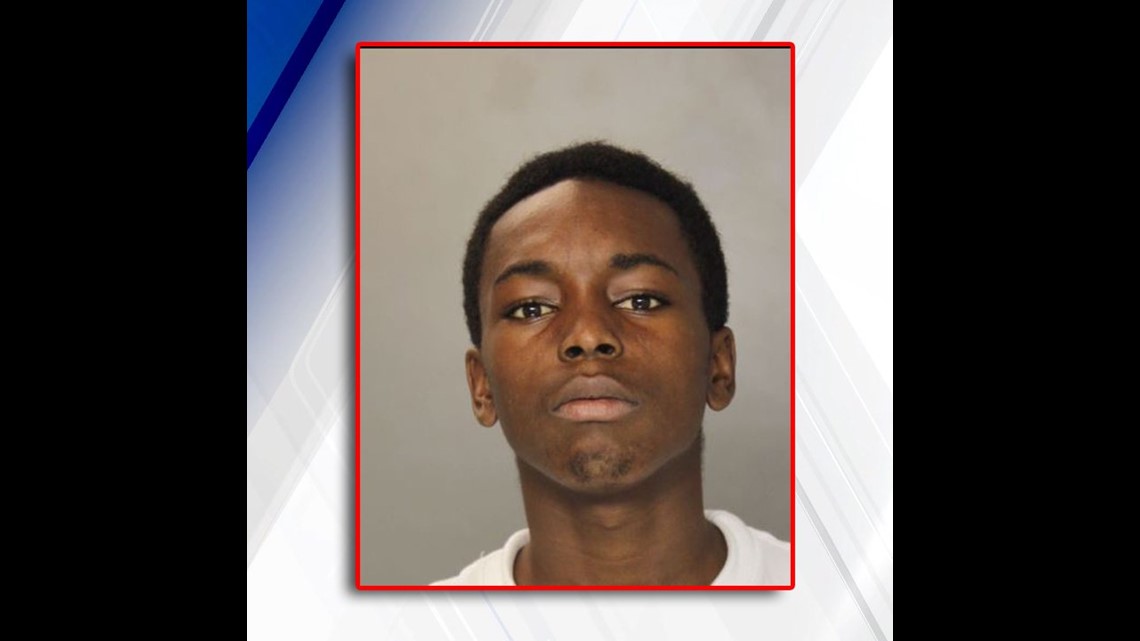 Anderson is currently being sought by the Harrisburg Bureau of Police for questioning related to the Maurice Geter homicide.
Anyone with information is asked to contact Detective Donald Heffner at (717)255-3181 or  dheffner@cityofhbg.com or Sgt Terry Wealand at (717)255-3115 or twealand@cityofhbg.com