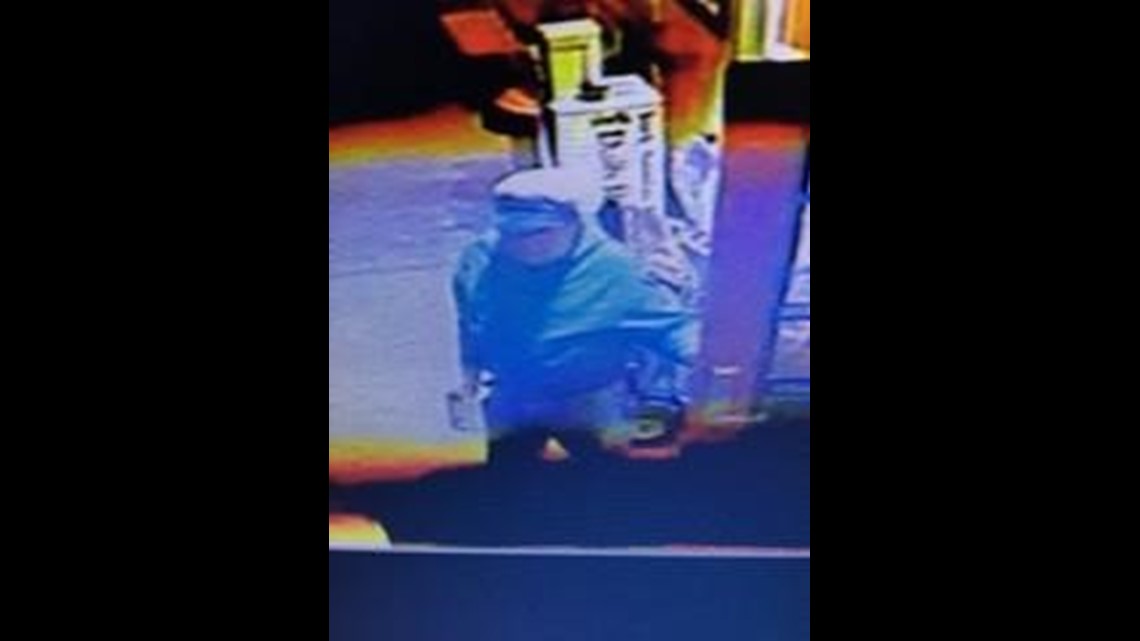 NORTH CODORUS TWP., York County — Southwestern Regional Police are investigating a hit-and-run collision in Spring Grove.
The incident occurred around 6 p.m .Sunday at Goofy's Convenience Store, located in the 5000 block of York Road.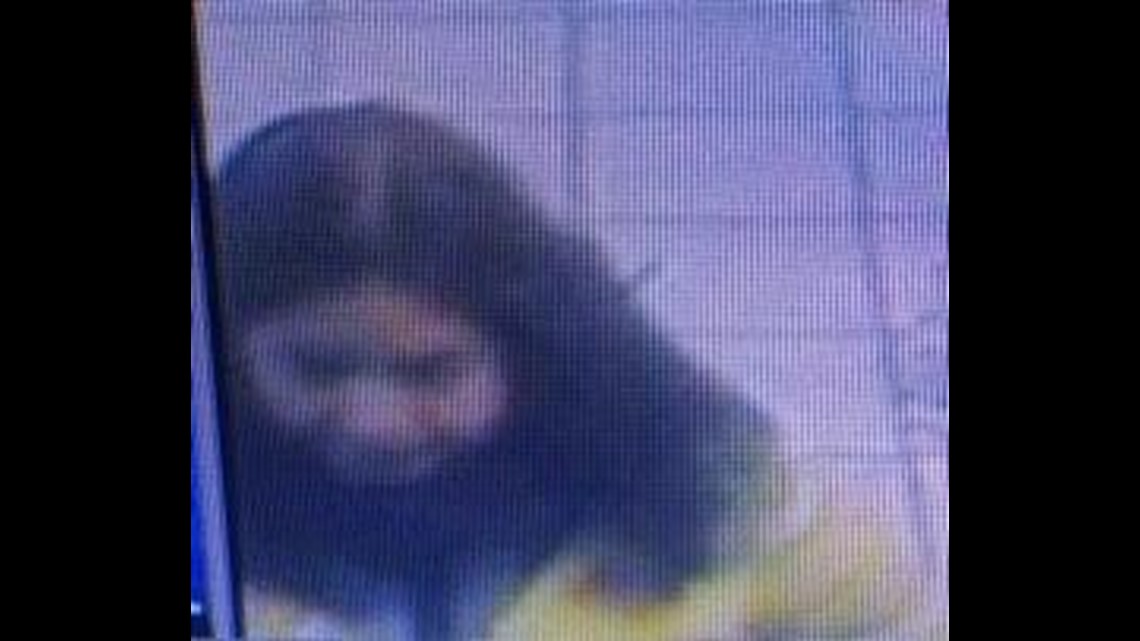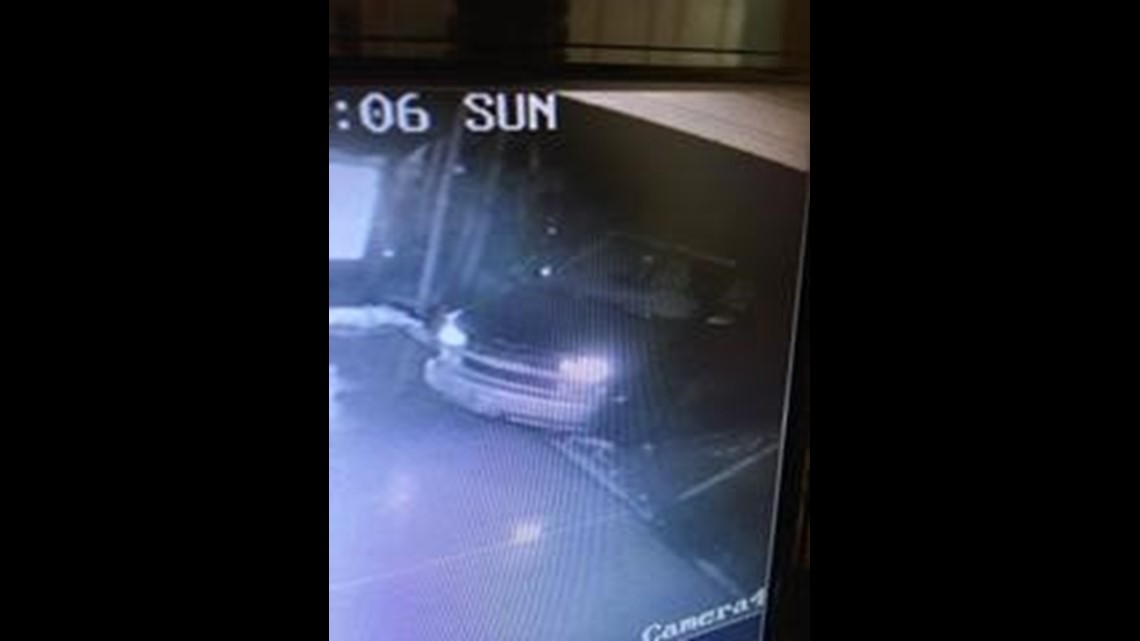 Anyone with information is asked to contact Southwestern Regional Police via York County Department of Emergency Services at 717-854-5571.