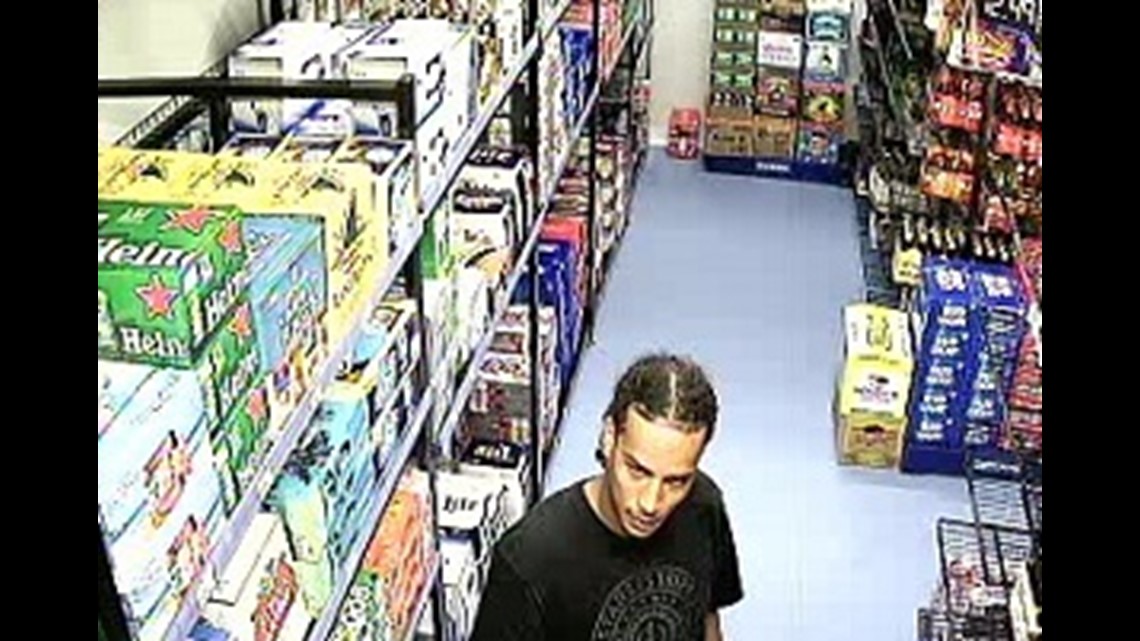 YORK COUNTY — Police are asking for the public's help to identify a retail theft suspect.
The alleged theft occurred on July 13 at the Rutter's on Greenbriar Road in York.
The suspect is accused of attempting to leave the store with a can of beer by putting it in his pants, police say. The individual was stopped by a store clerk, who retrieved the beer, before becoming verbally "nasty" with the employee and leaving the scene, police allege.
Anyone with information should contact Northern York County Regional Police at 717-467-8355 or at tips@nycrpd.org.