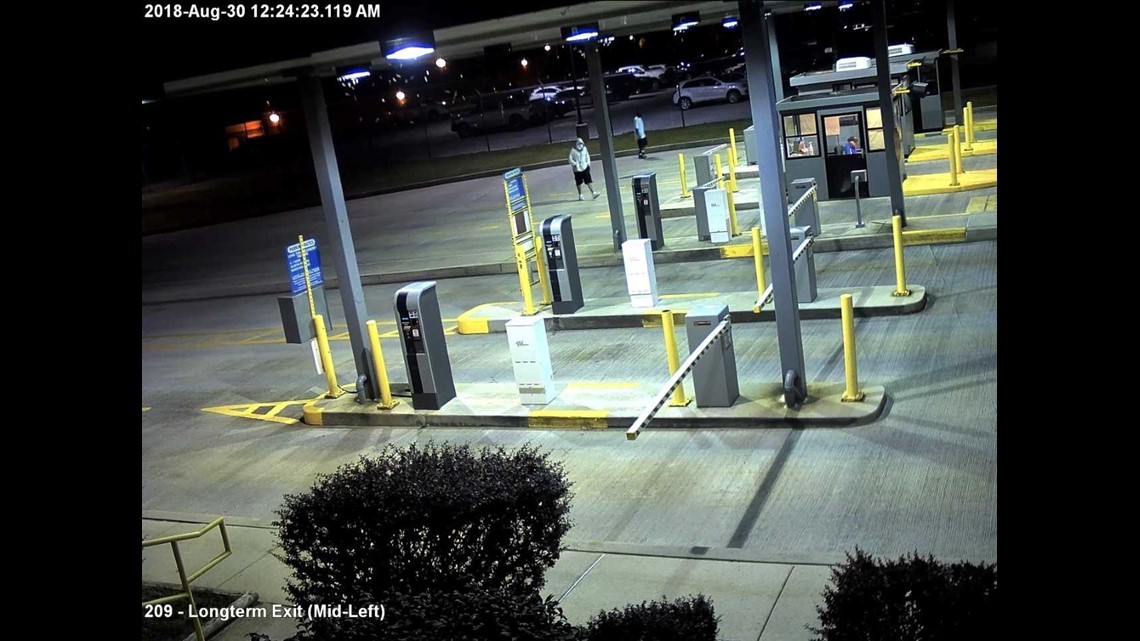 HARRISBURG — Police are searching for two suspects accused of robbing the toll booths at the exit of a long-term parking area at Harrisburg International Airport overnight.
According to HIA Police, the suspects approached a toll both occupied by a parking facility employee at about 12:23 a.m. One of the suspects acted as a lookout while the other entered the toll booth and demanded money.
Both suspects fled the scene with an undetermined amount of cash in the direction of Middletown, airport police say.
The suspect who entered the toll both is described as a man of medium complexion, tall, wearing shorts and a white hooded sweatshirt. He reportedly cut his hand while attempting to force open a cash register, police say.
The second suspect is described as a black male of medium height and build.
Anyone with information about the incident is asked to contact Harrisburg International Airport Police at (717) 948-3501.