Police release surveillance photos of an armed robbery in Lancaster County.  The incident happened at about 4:30 am October 27, 2013 at the Turkey Hill convenience store in the 800 block of New Holland Avenue in Manheim Township. The suspect described as a thin build, Hispanic male in his late 30's or early 40's,  with his face covered, walked in to the store and demanded money while holding a knife against the clerk.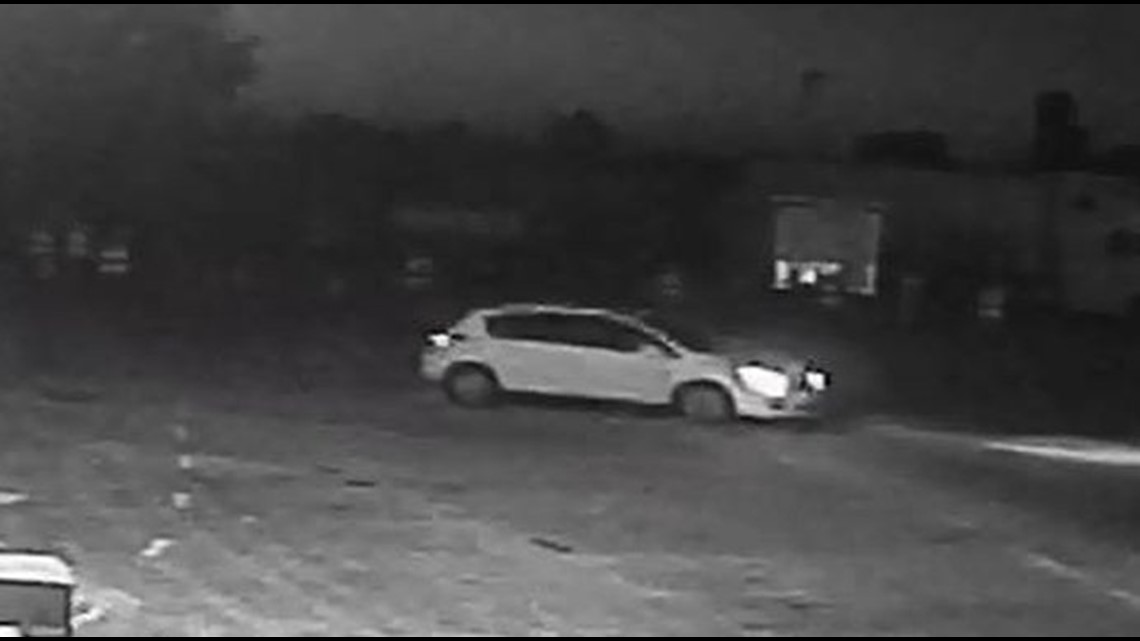 The suspect ran out the door with some cash and escaped in a white crossover style vehicle.  The suspect is seen in a series of photos released by police outside and inside the store. One of the photos shows the white vehicle in the background.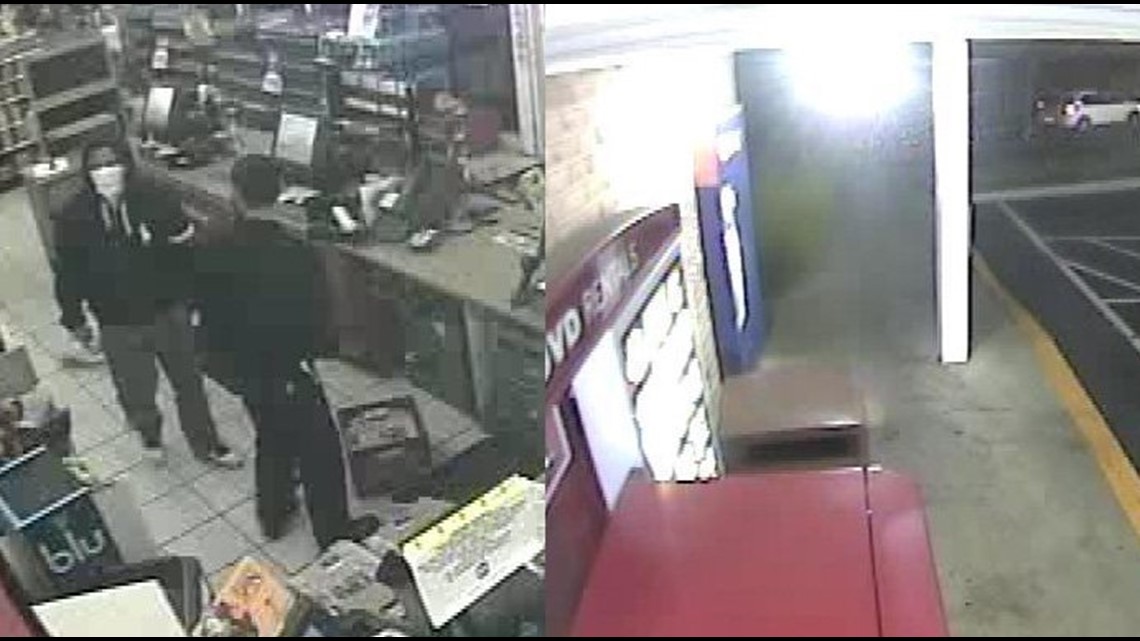 Anyone with information on the case is asked to contact Manheim Township Police at (717) 569-6401 or the police Anonymous Crime Tipline at (717) 569-2816.