MIDDLETOWN, Dauphin County, Pa.– Police in Middletown and Harrisburg are searching for two missing teenage girls. Both were last seen in the area of Middletown Genesis Court on Sunday.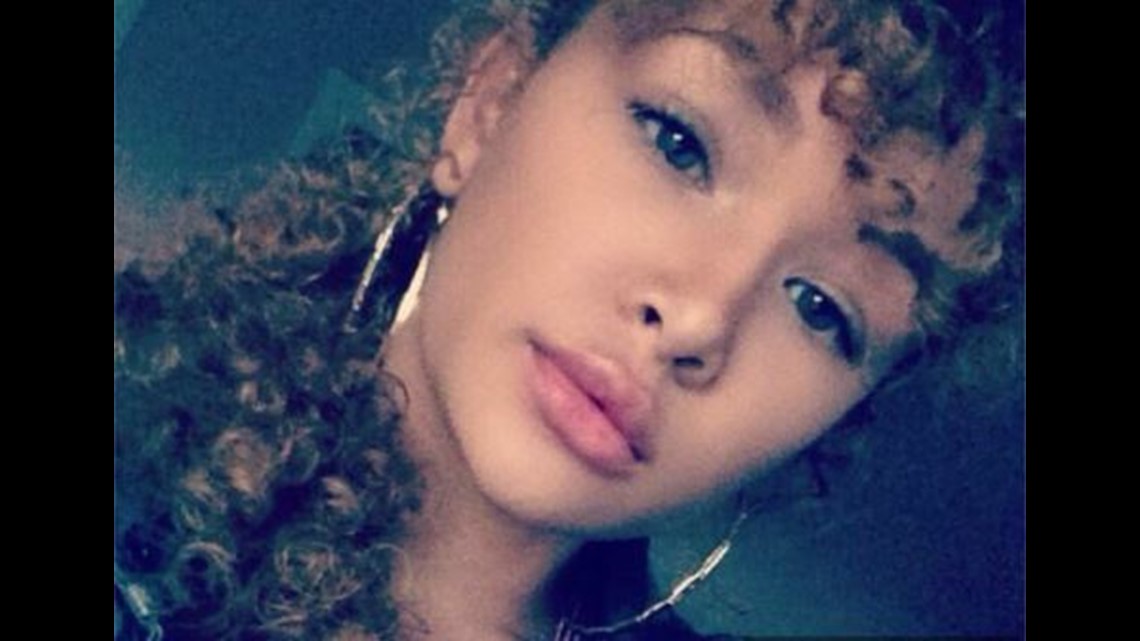 The girls are identified as 16-year old Elliyah Griffin and 15-year old Jovianna Gonzalez.
Griffin is described as bi-racial, 5'3″, 100-125 lbs.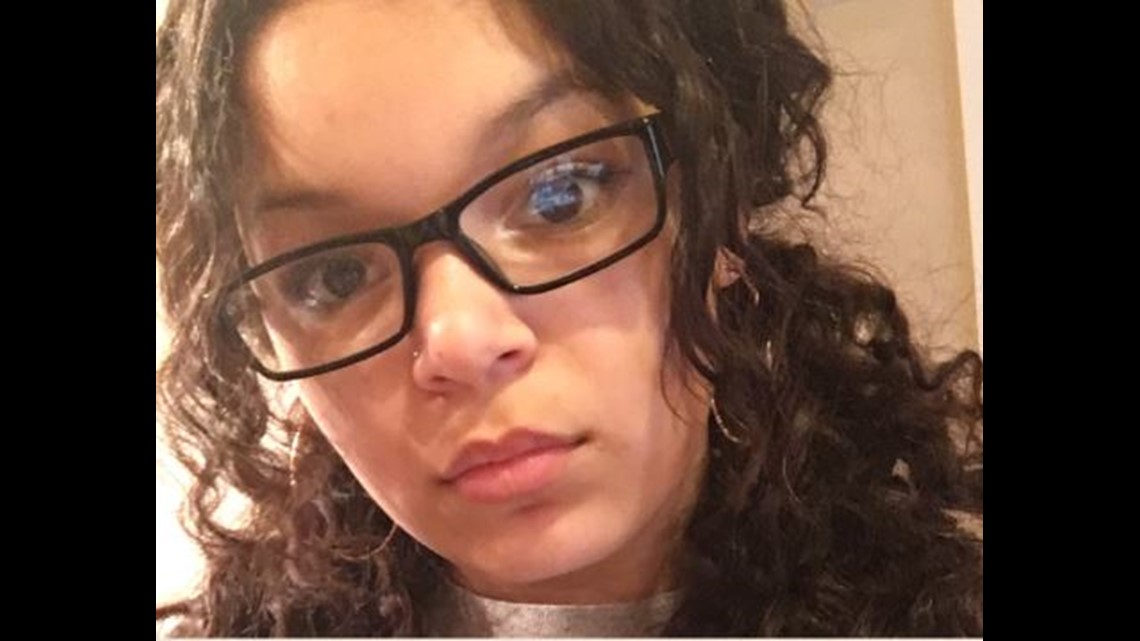 Gonzalez is described as Hispanic, 5'2″, 120 lbs., with dark hair and brown eyes.
If you have any information on their whereabouts, you are urged to call 911 or police at (717) 558-6900 immediately.