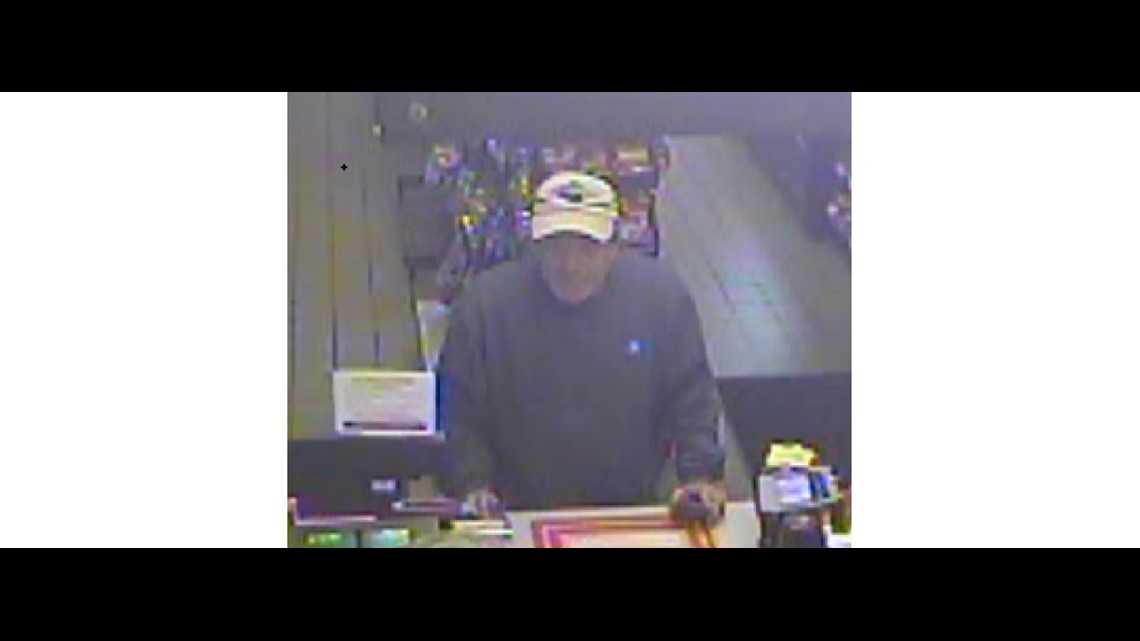 Police are looking for a man who tried to set a gas station on fire in York County on Nov. 15. It happened around 6:20 p.m. at the SAC Shell gas station located along Limekiln Road in Fairview Township.
A store employee was alerted to the fire when they smelled smoke inside the building. The clerk discovered that someone had lit a pile of papers on fire and then stuffed them in a area beneath the ATM machine outside the store.
Police say the clerk was able to remove the smoldering papers and extinguish them before it spread.
Anyone with information on the identity of the suspect is asked to contact police at 717-901-5267.