SOUTH MIDDLETON TOWNSHIP, CUMBERLAND COUNTY, Pa — State Police in Carlisle are searching for a man who they say robbed the Gulf Convenience store in South Middleton Township on Thursday night.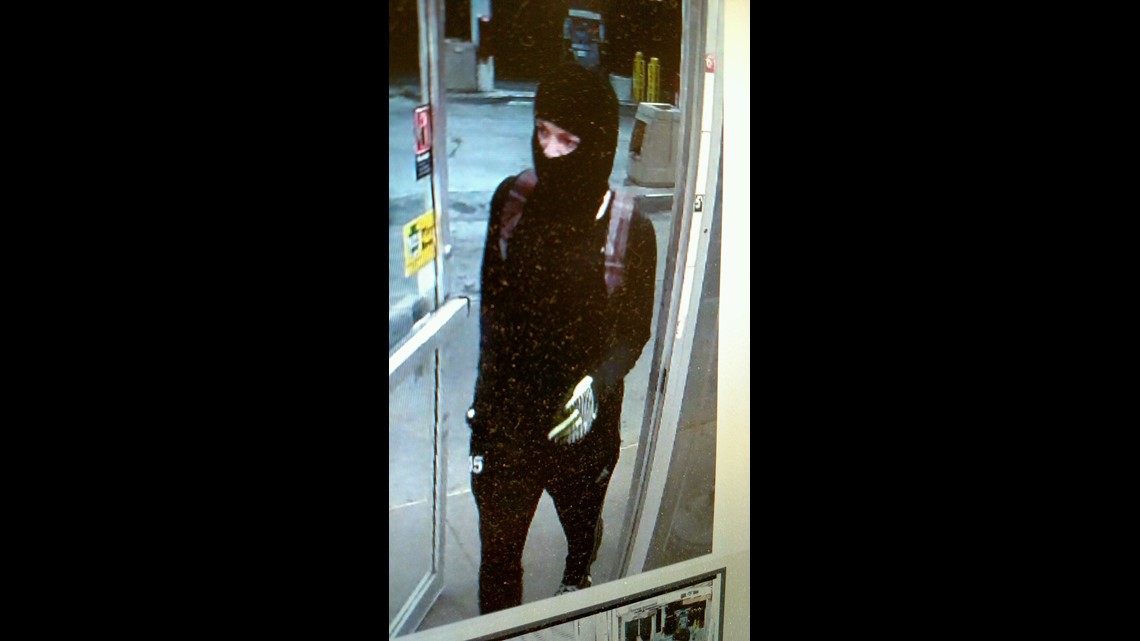 The suspect is described as a white male, wearing a black Adidas pants, a black Nike Shirt, black gloves and ski mask. He was wearing black/white sneakers.
Anyone with information is asked to contact State Police in Carlisle at 717-249-2121.