SILVER SPRING TOWNSHIP, Pa. -- A Dauphin County woman is under arrest,  and accused of dousing a man with a flammable liquid, then setting him on fire. It happened around 3:30 Saturday afternoon.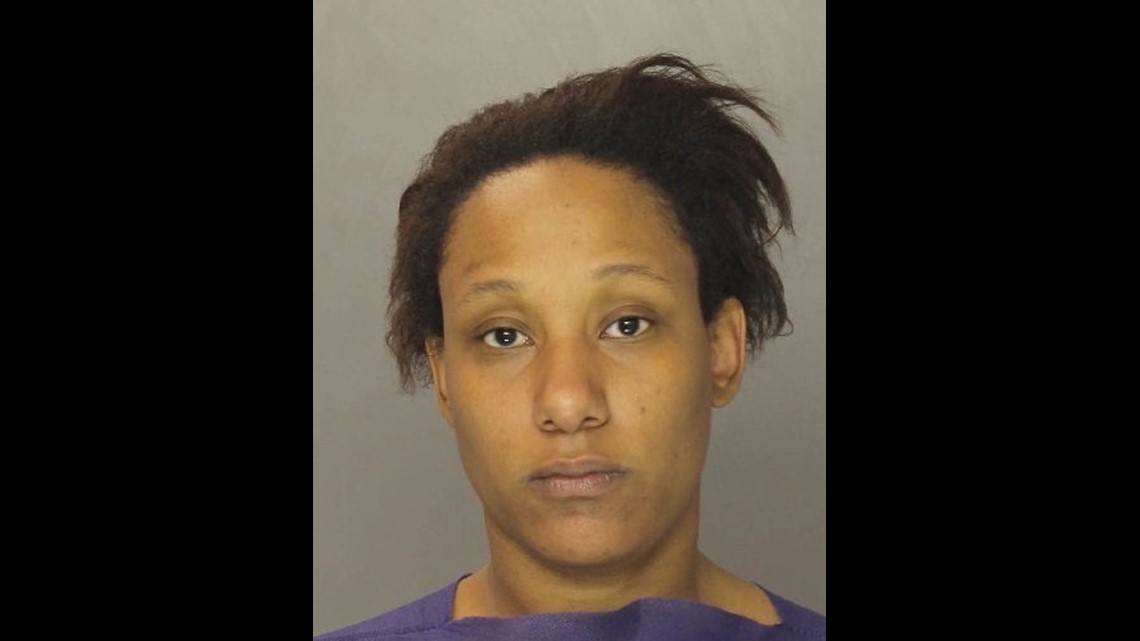 Police say 27-year old Christina Leach agreed to give the man a massage at a home on the 7100-block of Wertzville Road in Silver Spring Township, Cumberland County. They say Leach tied the man to a bed, poured the liquid on his upper body and then set the man on fire. She then fled in the victim's white Chevrolet Express 1500 work van.
The man, whose name has not been released, was able to free himself, jump out a second story window and drive another vehicle to a nearby Turkey Hill to get help. He was flown to Lehigh Valley Burn Center. There is no word on the extent of his injuries.
Police say the victim met Christina Leach a few days ago. She is facing aggravated assault, arson as well as theft charges, and police say she could be charged with additional offenses in the coming days.
Leach was located in Harrisburg and was driven the stolen van. Leach was arrested and arraigned in Dauphin County because of several unrelated outstanding warrants.