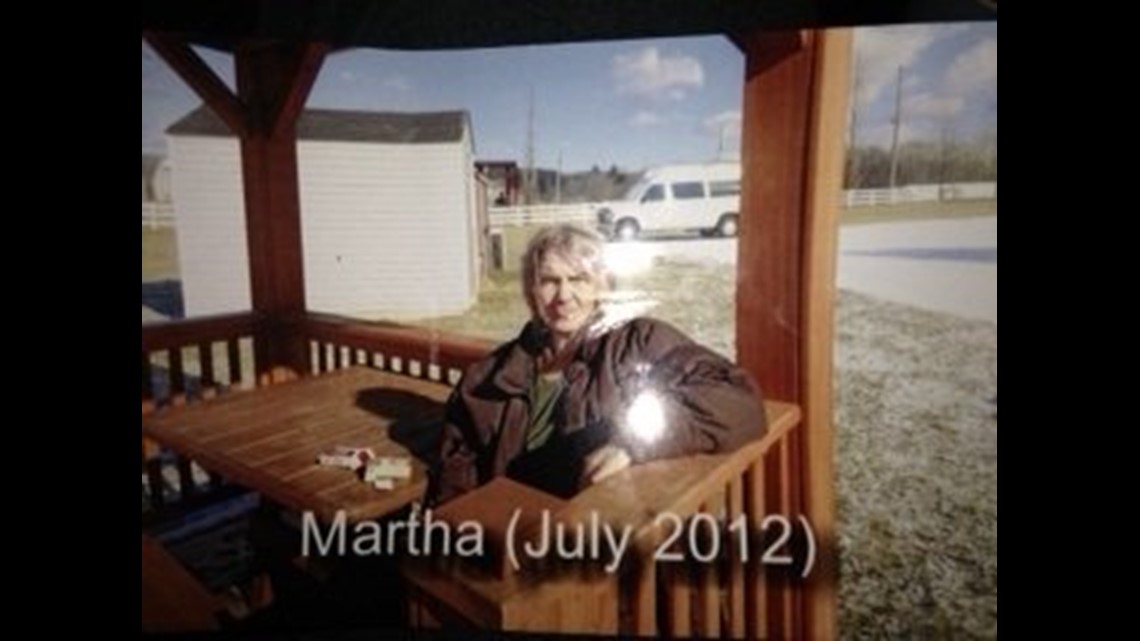 Police in Cumberland County are searching for a woman who they say went missing Saturday afternoon around 2:00 p.m.
54-year-old Martha Sue Graham walked away  from the Keystone Mental Health Facility located at 221 Old State Road in Dickinson Township. Police say she was heading to a local country store but the owner of the store never saw her arrive.
Graham is allowed to leave the facility, but she has always returned in the past. She goes by her middle name, Sue, and is mentally handicapped police said.
She is described as 5'7″ tall, approximately 150 pounds, with blue eyes and short dirty blonde hair.
If you see her please contact State Police in Carlisle at 717-249-2121.