YORK, Pa.– A man, who was reportedly threatening people with a knife in York on Saturday afternoon, was shot and killed by police.
According to State Police, York City officers responded to the situation along the 1000 block of Kelly Drive, just before 2:00 p.m. They used a taser gun to subdue the man, but that wasn't successful. When the suspect still refused to drop the knife, the two officers then fired gunshots.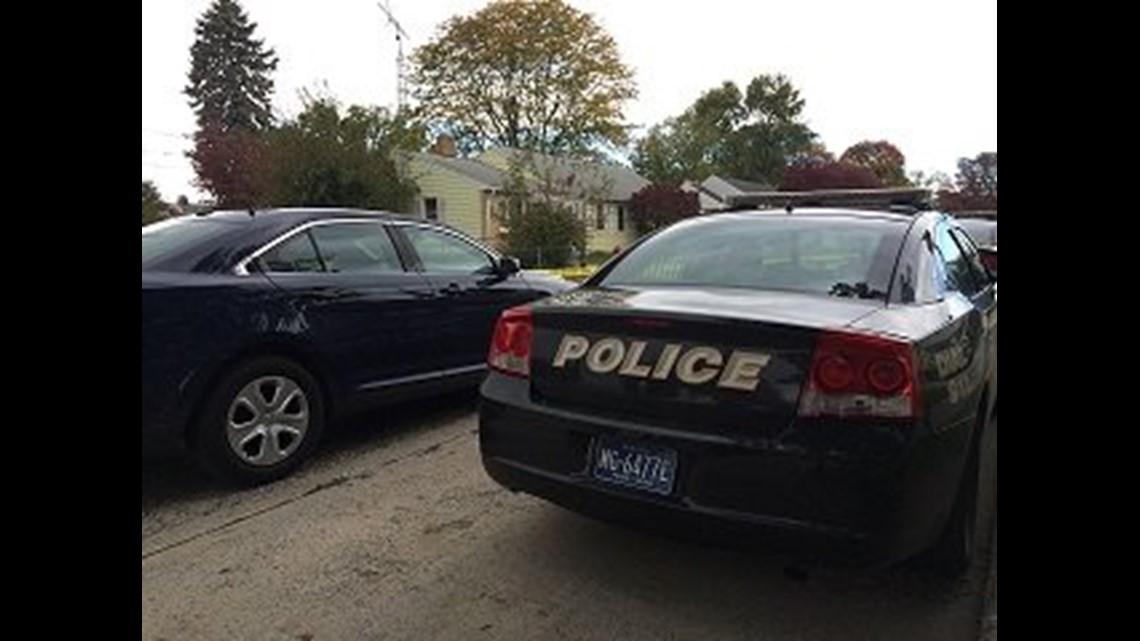 The man was taken to York Hospital for treatment. It's not known if he died while en route, or after he arrived at the hospital.
State police are now investigating, along with the York County District Attorney's office. The two officers involved, were put on administrative leave until the D.A. determines whether the shooting was justified.
The victim's name has not yet been released.