HARRISBURG, Pa. – On June 19, at 1:29 a.m. Harrisburg Police responded to the 1200 block of Green Street for a male, later identified as Steven Esworthy, lying on the sidewalk bleeding.  The Esworthy was found with head and neck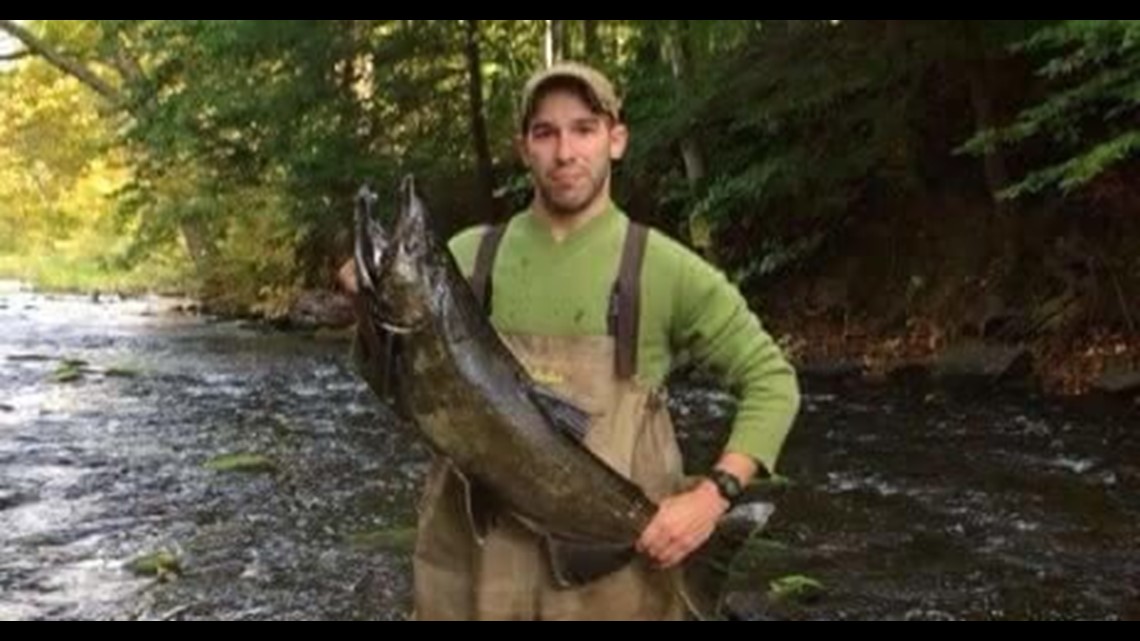 trauma from being struck with an object.  EMS quickly arrived but determined that he was deceased.
Police have acquired video of the suspect walking down a street.  Anyone that may know this individual or have information on this individual is asked to call police at (717) 558-6900 and ask for a detective or supervisor.
Dauphin County Crime Stoppers is offering a reward of up to $2000 for information leading to an arrest in this incident.
You may also submit a tip through Crime Watch.  These tips will remain confidential.