LOWER SWATARA TOWNSHIP, Pa.--A Lower Swatara Township police officer is being hailed as a hero after rescuing a baby girl from a burning vehicle in Dauphin County on New Year's day.
The incident unfolded shortly after 12:30 a.m. when a vehicle driven by 38-year-old Franklin Fisher III crashed into a utility pole, overturned and burst into flames, according to police reports.  Fisher and his two passengers, a little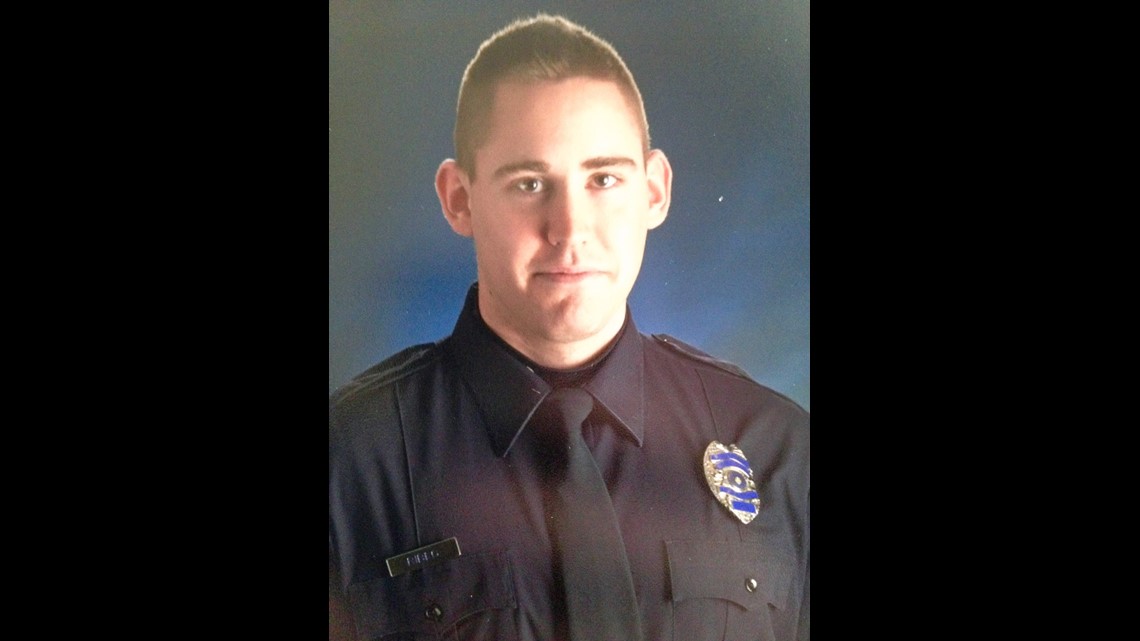 boy and baby girl, were trapped inside the burning wreckage.
Officer Patrick Ribec with the Lower Swatara Township Police Department was the first officer on the scene, along with Officer Scott Yoder of the Middletown Borough Police Department, and jumped into action.
"We came upon this car, almost on its top, with flames coming out the engine," Ribec said of arriving at the scene of the accident. "There was not really anything in the academy that prepared me for this."
The little boy managed to escape on his own, but Fisher and the baby girl remained trapped inside the  vehicle, police said.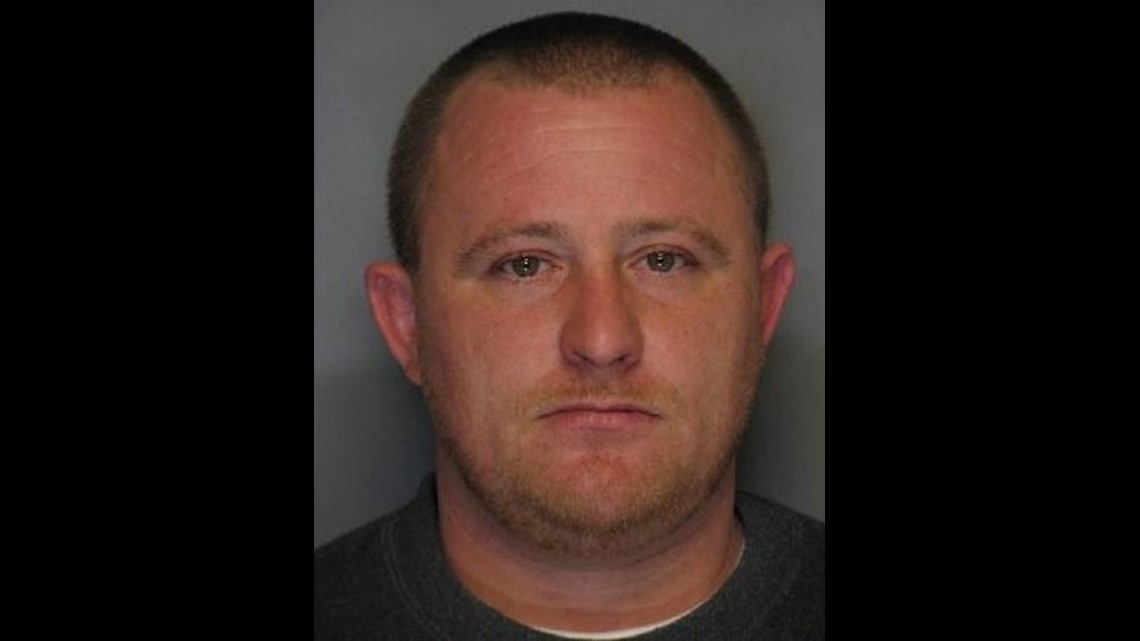 Officer Ribec crawled through a smashed rear window and freed the infant from her car seat.
"I looked in and saw a little baby girl in a car seat just hanging there," Ribec said. "She wasn't crying. She wasn't yelling. She wasn't talking. She had a blank face which worried me even worse. Officer Yoder handed me a knife and I was able to cut the baby loose."
Once the baby was safe, he went back for Fisher.
"We were all just really proud of him and the work he did with that call," said Lower Swatara Sgt. Scott Young.
Police say Fisher was intoxicated and was arrested. He will face charges, including driving under the influence, pending the results of a blood test.
DUI enforcement happens to be Officer Ribec's calling. At only 27 years old and three years into his career on the force, he's already established himself as one of the best DUI officers in Dauphin County. Last year, he won the county's "Top Gun" award for having a hand in 75 separate DUI arrests.  Because of that, he feels his act of heroism Friday morning is nothing more than what most officers would do.
"It's just part of the job," he said. "I was the officer on shift and I answered the call the same way anyone would answer the call. Any police officer I know would've done the same thing."
Officer Ribec is expected to receive an award for his heroism.