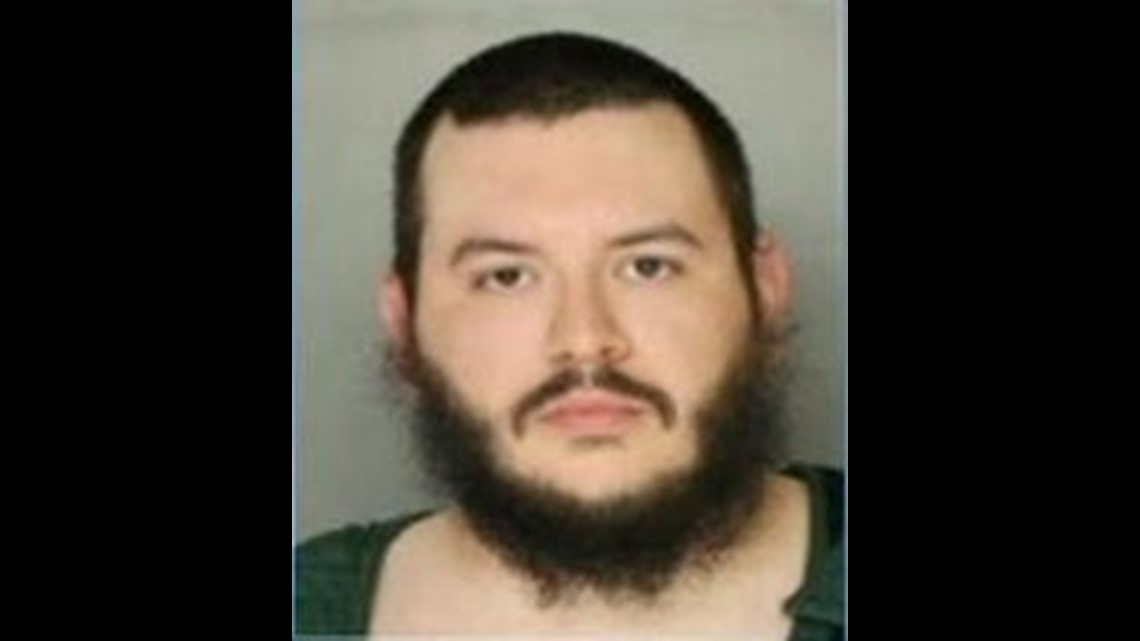 A New Holland man was arrested Saturday, accused of threatening to kill his girlfriend with an 8-inch knife.
Jayson M. Ibach,  26, of New Holland, is charged with aggravated assault and terroristic threats. Officers were dispatched to a home along the 100 block of Ashlea Gardens around 6:30 p.m. for a reported domestic disturbance.
Ibach's girlfriend told police that he had punched her in the face, then covered her mouth and nose with his hands and threatened to kill her. Ibach then grabbed a knife and tried to stab her. The knife missed–and stuck in a refrigerator door, police said.
The victim fled and was able to call 911 for help.
Ibach was arrested and taken to Lancaster County Prison in lieu of $75,000 bail.