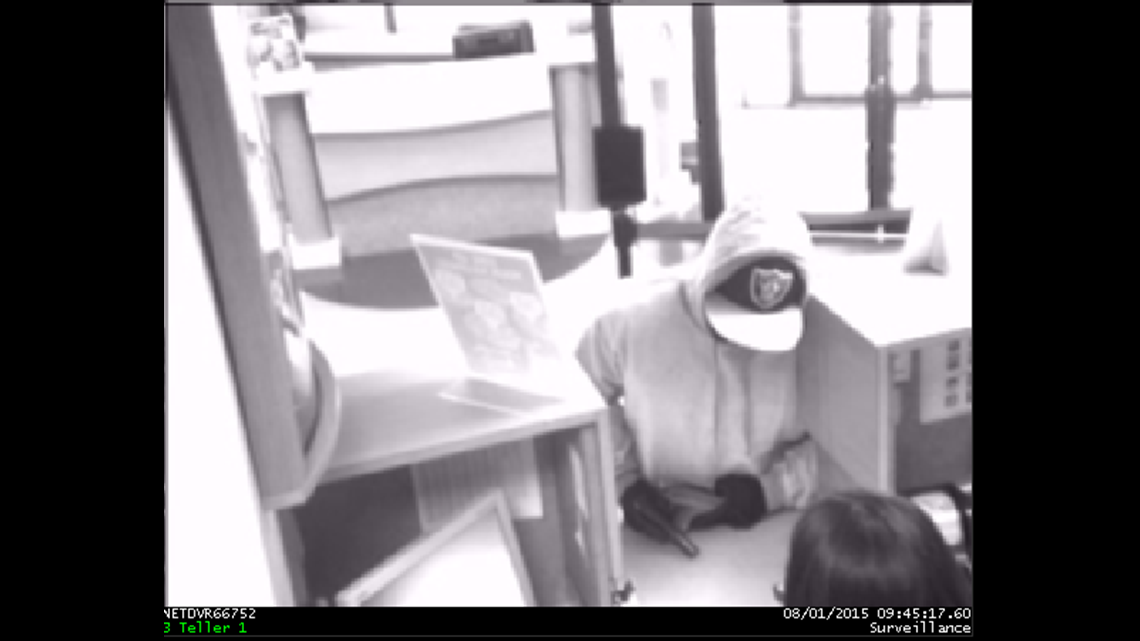 LOWER PAXTON TOWNSHIP, Pa.–Police are looking for a man suspected of robbing a bank in Dauphin County at gunpoint on Saturday morning.
Police said the man robbed the Belco Federal Community Credit Union located along the 5700 block of Allentown Boulevard in Lower Paxton Township around 9:47 a.m.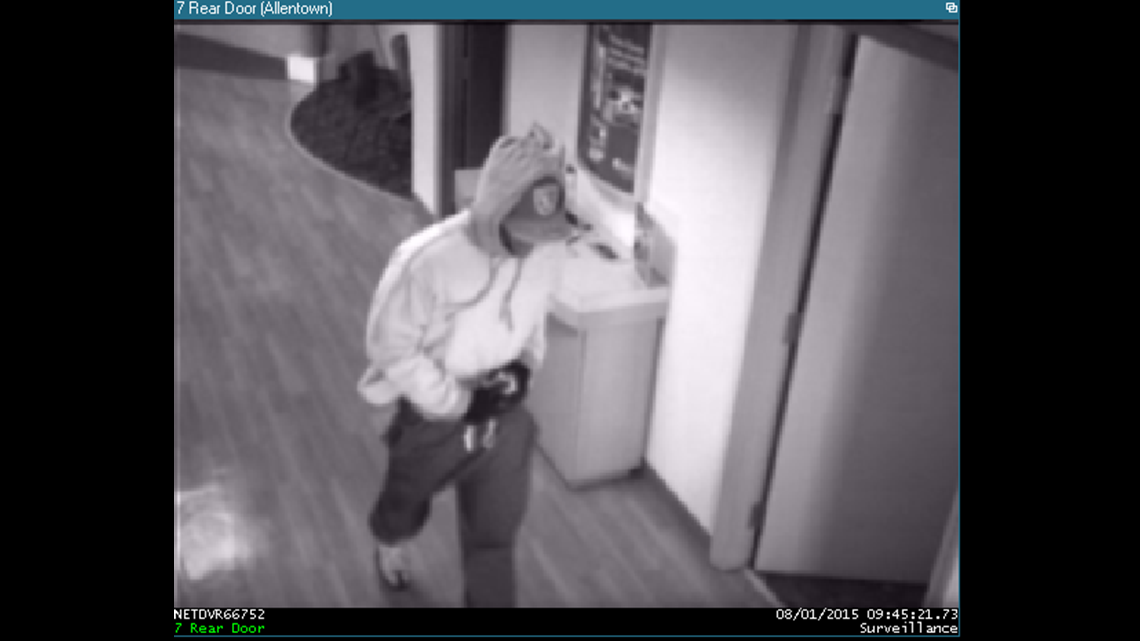 The suspect is described as a black male, between 25 to 30 years of age. He was last seen wearing a black Oakland Raiders ball with a flat white brim, long sleeved gray hooded sweatshirt, dark colored cotton sweat pants and black shiny leather gloves.
He got away with an undisclosed amount of money.
Anyone with information is asked to call police at (717) 657-5656 .