Police need information from the public to help solve a Dauphin County homicide case. On July 28, 2010 just before 7 a.m. Rezija Sabic was shot and killed on the front porch of her home, 576 Liberty Court in Swatara Township. Witnesses said they heard from 5-6 shots, but no one saw anyone fleeing the area. No vehicles were seen in the area either. Rezija was a mother of two daughters who were home at the time. Her husband was at work at the Harrisburg International Airport.
As the three-year mark approaches Detective Chris Everett with Swatara Township police wants answers. "We're trying to generate leads that people might have. There's no doubt in my mind this woman was targeted. I don't think this was a random act. I believe that somebody wanted her out of the way. Hopefully there's someone out there that has some information they are willing to share. You know maybe if we learn the why maybe we'll learn the who," said Detective Everett.
Not too long after the murder, a man showed up down at the airport and asked to speak with Mr. Sabic who worked down there for enterprise rent a car at the time. By the time he was located and came out front to see who was asking for him, this individual was gone." Someone who spoke with the man said he had an Eastern European accent. Police think this was out of the ordinary because he didn't ask for Mr. Sabic by his nickname. So far they haven't had any luck determining who he is.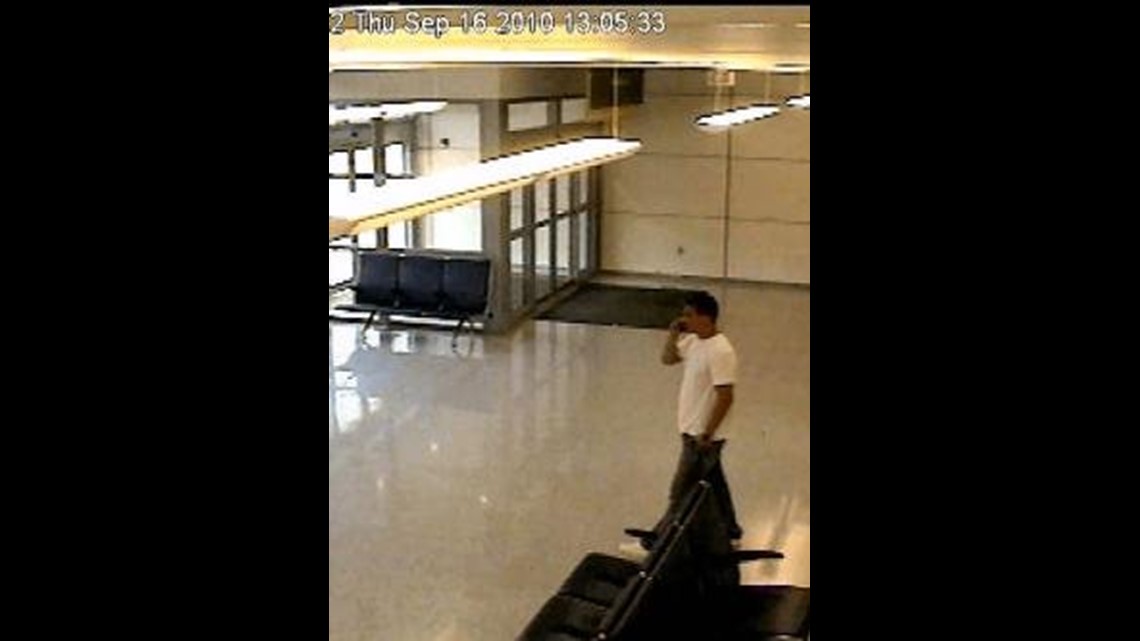 "It's hard for me to accept that somebody would be assassinated basically assassinated on the front porch of their home and somebody not have an idea why it would happen," said Detective Everett. "You know, who knows? Maybe what they know, or heard, or saw something that isn't part of this. But you know, let us make that determination."
To contact Swatara Township Police:
599 Eisenhower Blvd  Harrisburg, PA 17111
717-564-2550