ADAMS COUNTY, Pa.– Police are investigating two burglaries that occurred at the same laundromat in the matter of two days.
The first burglary occurred on February 23 at approximately 4:00 a.m. at Suzi Suds Laundromat in the 300 block of Lincolnway East.
During this burglary, the suspect broke open one of the machines and took $20 to $30 worth of quarters before leaving the building.
The second burglary was around 4:04 a.m. on February 25.
During that attempt, the suspect forced open the office door, but didn't take anything because he was scared away from a customer entering the store.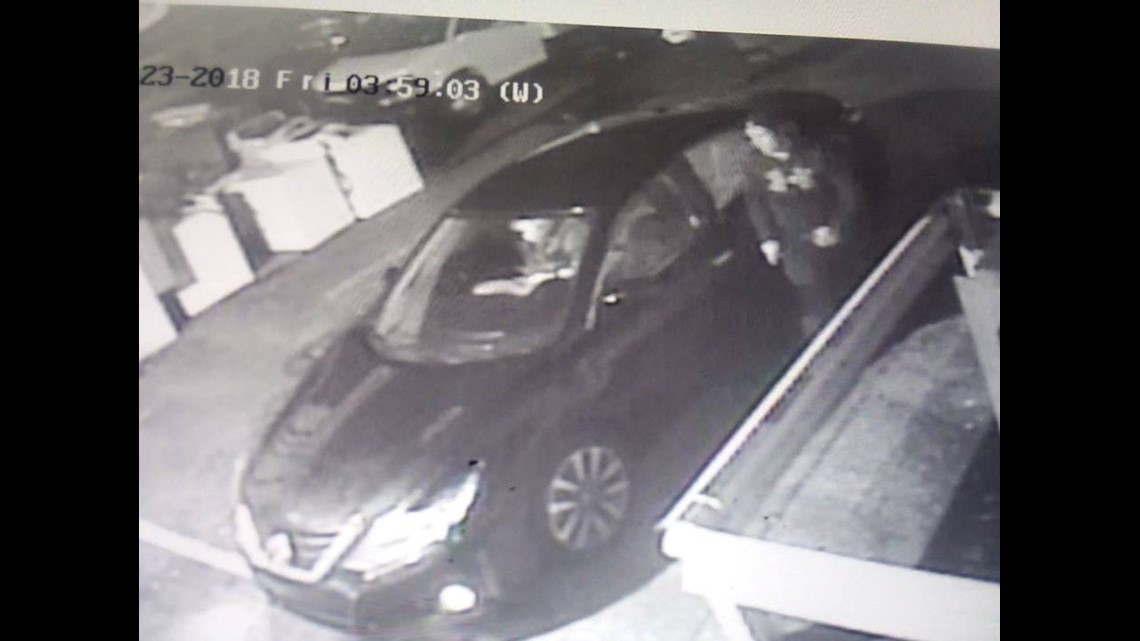 The suspect is described as a white man between 25-35 years-old. He was wearing a dark hooded-sweatshirt with a dark baseball cap and drove a dark-colored Volkswagen.
Eastern Adams Regional Police Department is requesting the public's help in this investigation. If anyone has any information, contact Patrolman Darryl Keller at 717-624-1614 at ext. (202) or by email at dkeller@earpd.org.