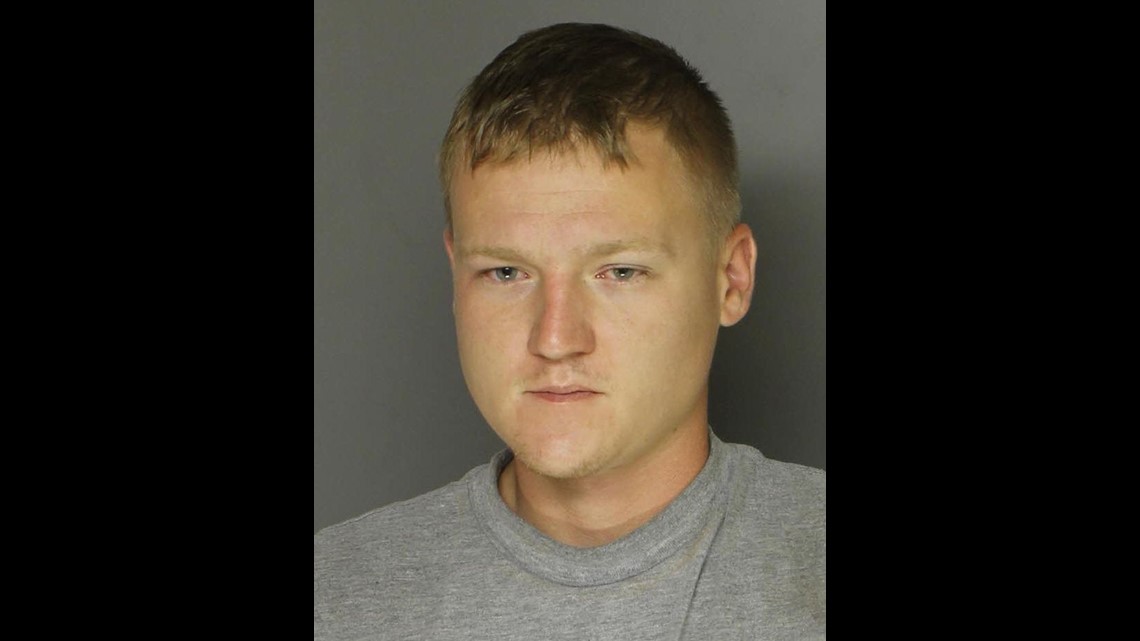 MECHANICSBURG, Pa. — Police in Cumberland County have charged a Mechanicsburg Fire Department member with arson.
Collin Miller, 22, is accused of setting four fires in Silver Spring Township and Mechanicsburg. Miller is charged with arson, recklessly endangering another person, risking a catastrophe, criminal mischief, disorderly conduct and criminal trespass.
Police say just after noon Thursday, emergency crews responded to a fire on the 100 block of Miller's Gap Road. While investigators were on the scene, they determined Miller was a suspect.
Detectives say when they interviewed Miller, he admitted to setting four fires. The fires in Mechanicsburg were in the 200 block of East Main Street and the 1100 block of East Simpson Street, police say.
Police say Miller was an active member of the Mechanicsburg Fire Department during the time the fires were set.