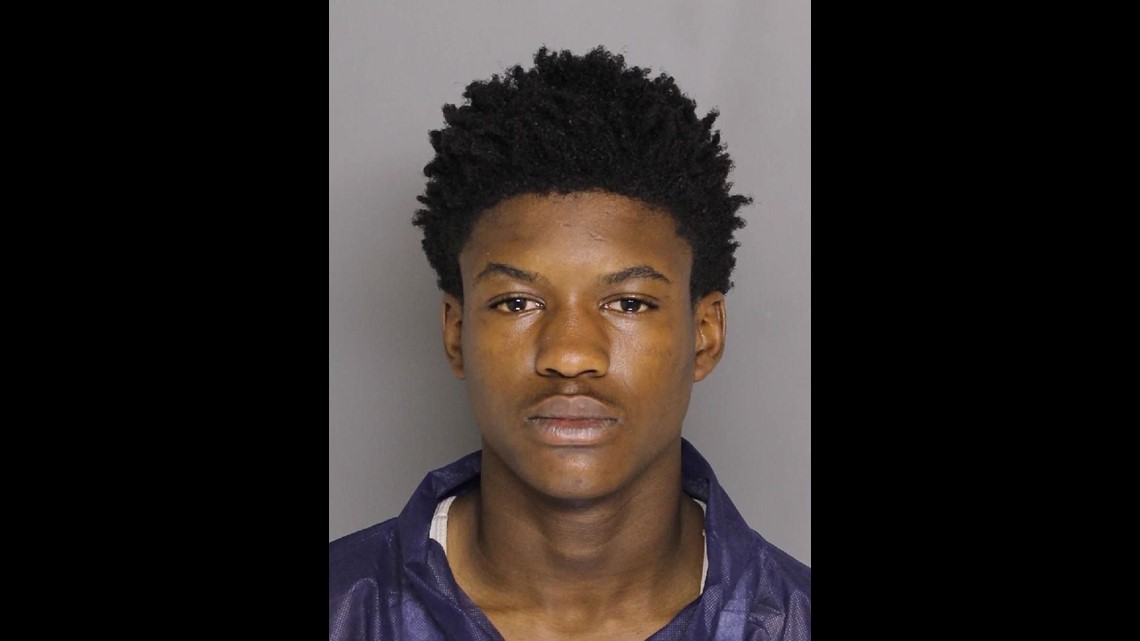 BALTIMORE COUNTY, Md. — A 16-year-old juvenile is being charged with first-degree murder after allegedly striking and driving over a Baltimore County police officer with a vehicle Monday afternoon, said Baltimore County Police Chief Terrence Sheridan at a news conference Tuesday.
Dawnta Harris, of the 1600 block of Vincent Court in West Baltimore, was arrested "almost immediately" after the incident. Baltimore County Police confirmed that three other suspects were also taken into custody. They have not been charged.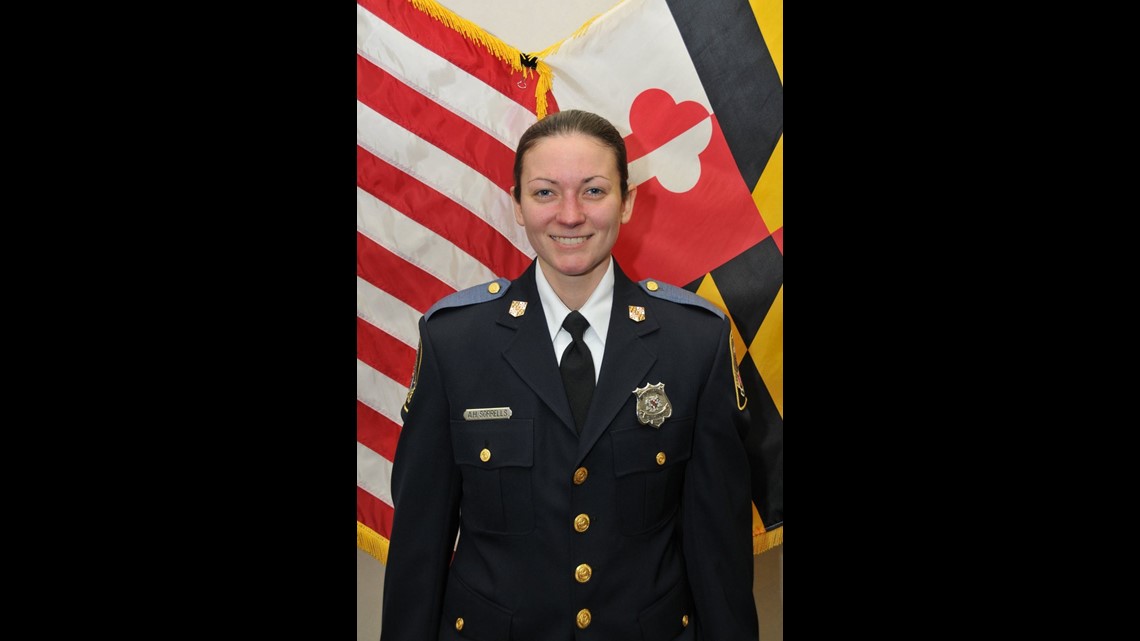 The fallen officer has been identified as 29-year-old Amy Caprio.
Around 2 p.m. Monday, she responded to the area of Linwen Way in the community of Perry Hall for a report of a suspicious vehicle and a burglary in progress. Upon arrival, the officer observed a black jeep at that location and followed it into the court, according to Chief Sheridan. The jeep, driven by Harris, turned around in which Officer Caprio exited her vehicle.
"She exited her vehicle, ordered the driver out of his car," Chief Sheridan said. "The driver opened their door, the door closed, and the car hit her, struck her, drove over her."
Officer Caprio was critically injured and transported to an area hospital where she was pronounced dead at 2:50 p.m. The medical examiner determined the officer's cause of death to be multiple trauma to the head and torso, Chief Sheridan announced at the news conference.
Officer Caprio was a 3-year, 10-month veteran of the force.
Maryland Gov. Larry Hogan offered a statement on Twitter.
Editor's Note: An earlier version of this story had a tweet from Gov. Larry Hogan that stated, "We are deeply saddened to learn of the passing of a Baltimore County Police Officer after she was shot in the line of duty today." Since Baltimore County Police have not confirmed that the officer was shot, the tweet was removed. 
This story has been updated from its previous version.