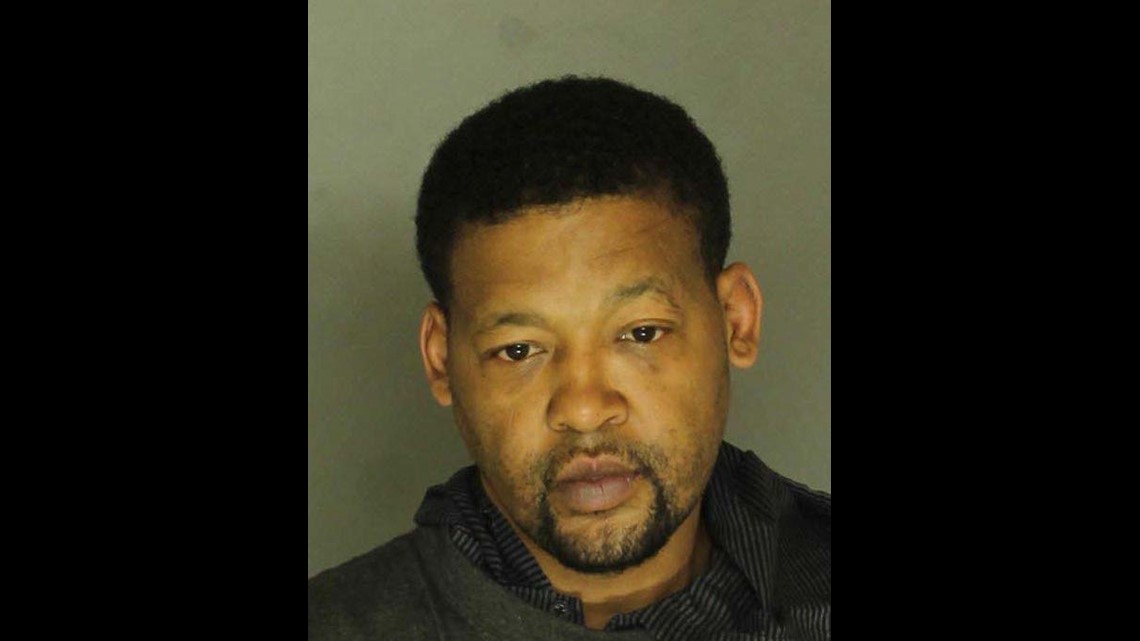 WEST MANCHESTER TOWNSHIP, Pa.–A Buffalo Wild Wings employee is facing charges after police said he used a box cutter to slash the neck of a fellow kitchen staffer in York County over the weekend.
Clarence J. Moore, 38, is charged with aggravated assault and simple assault.
It happened Saturday afternoon at the Buffalo Wild Wings located along the 300 block of Town Center Road in West Manchester Township.
According to police reports, Moore was arguing with 22-year-old Quanna Coakley when he grabbed a box cutter and cut his  co-workers neck.
Coakley was taken to York Hospital and underwent surgery. His wounds are not considered life-threatening, investigators said.
Police arrested Moore near the restaurant outside of Walmart. He was taken to Central Booking for arraignment.