LEBANON COUNTY, Pa.– Police are investigating a mail theft incident in which two men were seen stealing a large amount of mail from a Myerstown mail box.
On May 18 and May 24 around 2:00 a.m., two male suspects were observed stealing mail from a mail drop box located outside the U.S. Post Office in the first block of W. Jefferson Ave. in Myerstown.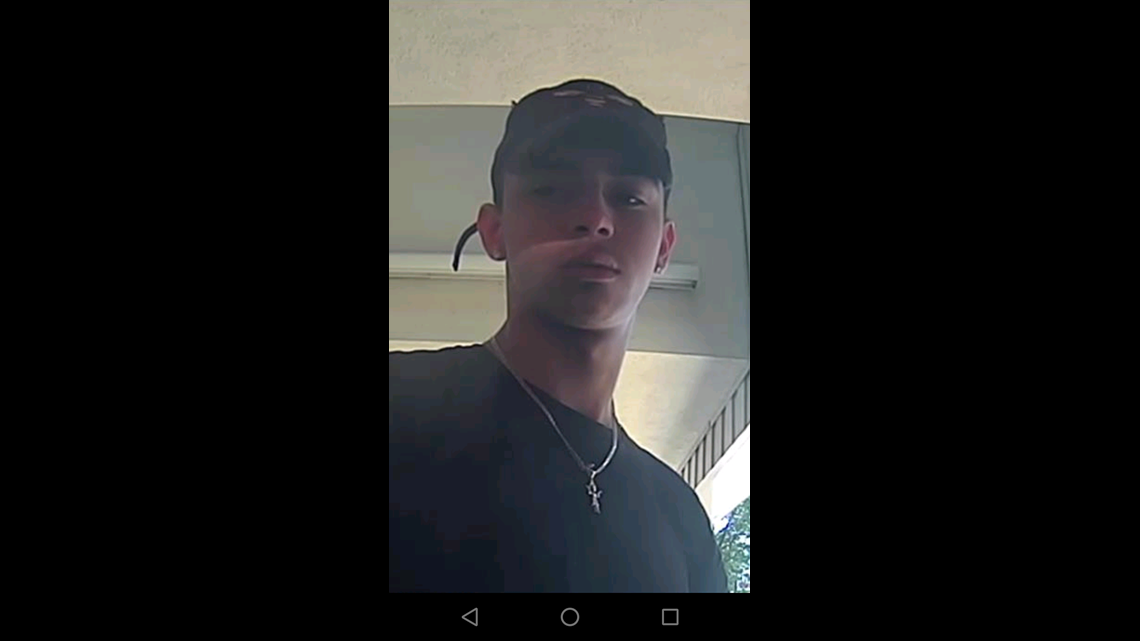 On May 18, the men arrived in a light-colored minivan, believed to be a Chrysler Towns and Country.
On May 24, the men arrived in what is believed to be a tan or silver Nissan Maxima.
On both nights, the suspects were able to take the mail by unknown means out of the mailbox before returning to their vehicle.
There, the men proceeded to open all of the mail and disposed of on the ground beside the vehicle.
Several pieced of mail were observed to contain checks that were due to be mailed out.
It is unknown if the suspects stole the check or any other information from the mail.
State Police at Jonestown are investigating the incident and a letter will be sent out to inform all senders of the compromised mails.
Anyone who believes they had their mail compromised can contact State Police at Jonestown at 717-865-2194.
If anyone is available to identify either of the suspects or the suspect vehicles, they are asked to contact the police.