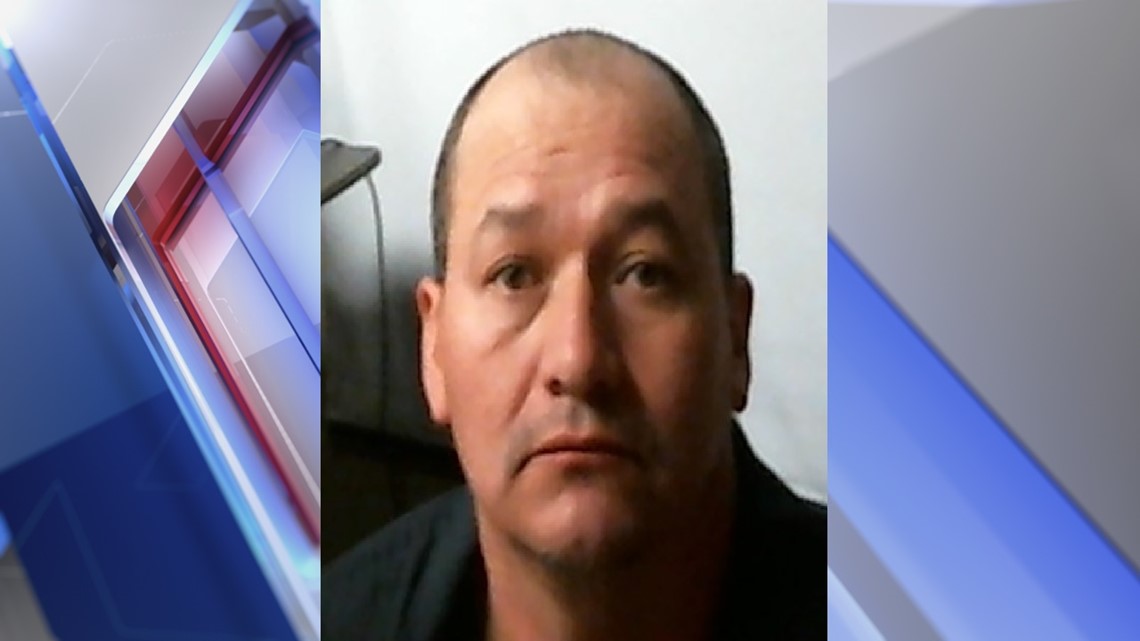 PROVIDENCE TWP., Lancaster County, Pa. — A person of interest in the Providence Twp. homicide of Hugo Hernandez-Garcia is in prison on charges he previously threatened the victim. While investigating the death of Hernandez-Garcia, police say they spoke to a woman who told them about an incident last year.
Hugo Hernandez-Garcia was found deceased inside his home at 124 Pennsy Road in Providence Township at 2:44 a.m. on Wednesday. An autopsy is scheduled for tomorrow.
According to the witness, Maria Antonia Martinez-Godoy, she was at the victim's home on Pennsy Rd., last Christmas, along with Hernandez-Garcia, another woman, Patricia Delapaz Sanchez-Rivera, Hugo Hernandez-Garcia and a five year-old child. She says Jose Santos Ferrufino, 48, of 1011 Center Ave., Manheim Township, showed up at the home. Everyone present knew Ferrufino, he is Patricia Delapaz Sanchez-Rivera's husband and the father of the child.
The witness told police Ferrufino pulled a gun from his waist band and fired a shot into the air. He called Sanchez-Rivera on his cellphone and oredered her to come outside. He then forced his way into the home, where he again drew the pistol and pointed it at Hugo Hernandez-Garcia and said, "I don't care about killing you."
Sanchez-Rivera reportedly stepped between the men, at which point Ferrufino said, "Look, if you were in El Salvador you'd be dead. I would have shot you."
Ferrufino is in Lancaster County Prison on charges of felony burglary, firearms not to be carried without a license, terroristic threats, endangering the welfare of a child, four counts of simple assault and four counts of recklessly endangering another person in the December incident.
His bail is set at $500,000.