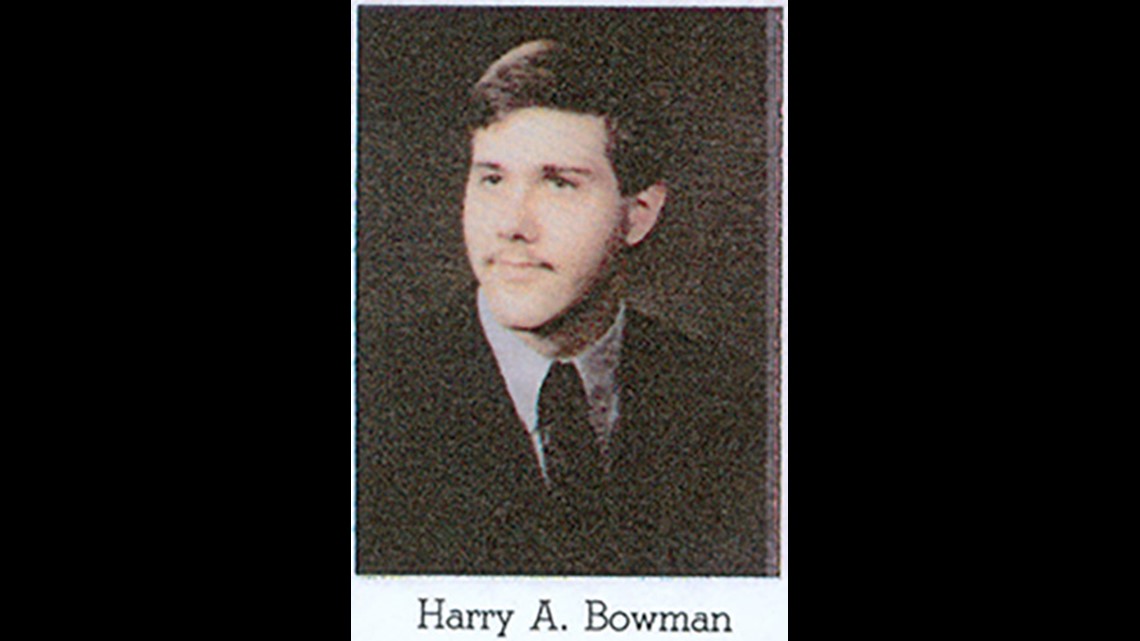 YORK COUNTY, Pa. -- A Pennsylvania native died Wednesday in the mass shooting in San Bernardino, California . Harry Bowman, 46, formerly of York County and a Dallastown Area High School graduate, died with 13 others on December 2nd.
"All I can say is just hang in there. Things can't get any worse right now," said Ken Rohrbaugh of Jacobus. Bowman was known by many as "Hal," including Rohrbaugh, who lives across the street from Bowman's childhood home in Jacobus. He watched him grow up from a little boy, until he graduated and went off to college. "Hal was an intelligent little boy. All of their kids were intelligent. He was on the debate team in high school. When Hal was probably around 13, I was around here shooting basketball, and he came over and he kept saying Ken, Mr. Rohrbaugh, you're hyperventilating. I said, well, when you get 25 years old you might do that too," said Rohrbaugh as he laughed through his tears.
A father himself, the loss hit him hard. "You keep seeing all these shootings and people dying, and I guess you kind of shrug it off because you don't know them. Now this one, it was a shock. It just shows that it's getting too damn close to home," said Rohrbaugh.
Governor Tom Wolf released this statement:
"We are saddened to hear reports that Pennsylvania-native Harry Bowman was among the victims of the senseless violence in San Bernardino, California. On behalf of all Pennsylvanians, Frances and I extend our deepest condolences to the Bowman family and all of our fellow York County residents whom knew him."