It's no secret Pennsylvania's roads and bridges are in bad shape.  But that crumbling infrastructure is costing you big bucks.  The average driver is forking over $1,600 a year because of the degrading drive.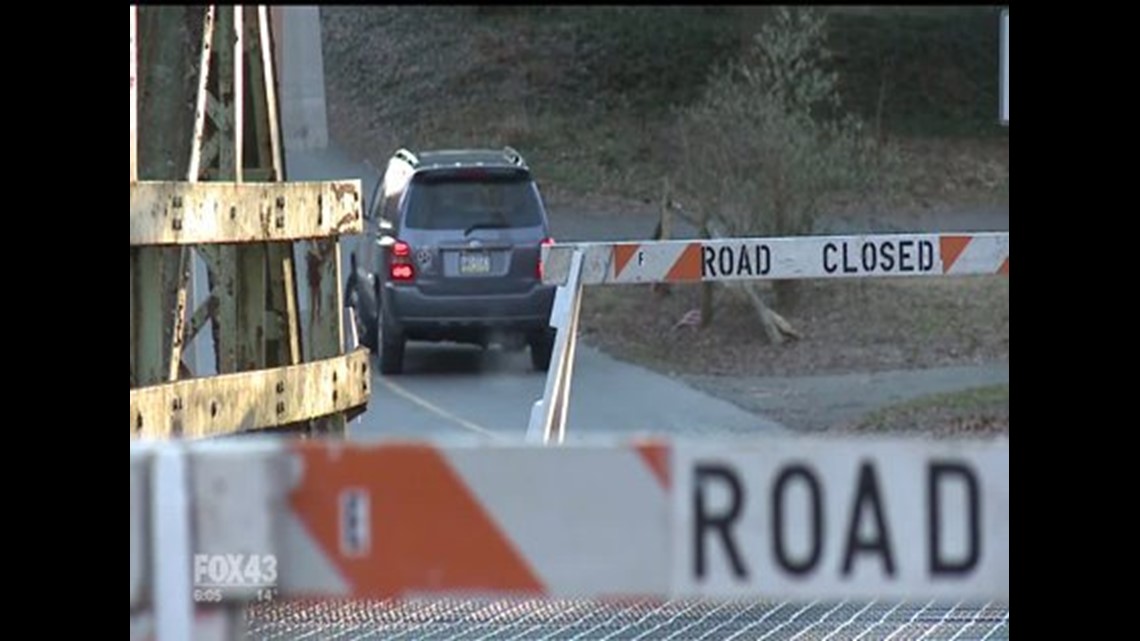 The wheels on the car go round and round and that's definitely costing you.
"It's bad for the people of Pennsylvania," said Representative Mike Sturla, (D) Lancaster County, in response to the Governor's budget in February.
A new study, set to be released by the national group "The Road Information Project" claims Pennsylvania drivers are taking it on the chin because of the state's failing infrastructure to the cost of $9.4 billion a year.  Here in Central Pennsylvania, between driving on deficient roads and bridges, sitting in traffic and dealing with safety concerns, the average driver is forking over $1,600 a year.
"This is not the time to cling to old ideas and the status quo. Now is not the time to make small changes and expect big results," said Governor Tom Corbett during his budget address in February.
Governor Tom Corbett issued a challenge to state legislators during his budget address in February.  The Governor laid out a plan that would raise about $2.5 billion towards infrastructure needs.  The problem is that plan is going to cost you as well.
"The taxpayers of Pennsylvania have picked up the tab with higher education costs, they have picked up the tab with failing roads, they are picking up the tab on his proposal for higher gas prices," said Sturla.
Earlier this month, the state Senate Transportation Committee pushed the Governor's plan forward.  The bill lifts the cap on the wholesale gas tax.  The gas companies will face higher costs as a result but many experts believe that cost will be pushed on to the consumer with rising gas prices of up to 25 cents a gallon.
"It is time for oil and gas companies to pay their fair share of the cost of infrastructure supporting their industry," said Governor Corbett.
Besides lifting the cap on the wholesale gas tax, the bill would also increase in registration and license fees and raising the fees on traffic violations.  The bill will next head to the full Senate for a vote.  It's expected to have enough votes to pass the Senate but the future of the plan in the House is a bit more hazy.