32-year-old Paul Thomas and 30-year-old Ashley White are the parents of five-year-old Noah Thomas.  The parents were arrested one day after their son's funeral.
Investigators discovered Noah's body near his Dublin home last week… four days after he went missing.
Thomas and White were arrested and charged with two counts of abuse and neglect of a child.  Those charges are in connection with Noah's death and the neglect of their six-month-old daughter.
Pulaski County Commonwealth Attorney, Mike Fleenor said, "I came to a point where the evidence we had we felt was sufficient to establish probable cause to have them arrested for the charges in which they were arrested."
Thomas and White are being held in the New River Jail.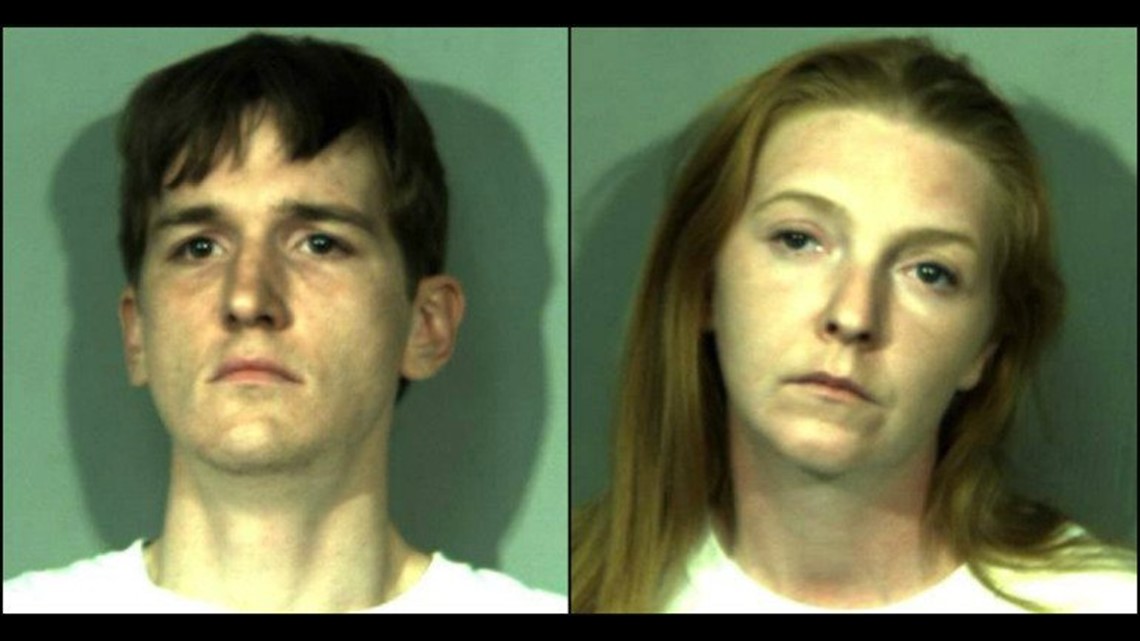 Investigators are still waiting on a full autopsy to be finished on the child.
They say that could take several weeks.
Investigators told WDBJ that a "hard, credible tip" caused them to look in the septic tank behind the family's home.
Jonathan Abate, who drained the 4 feet wide, 8 feet long and 5 and a half feet wide tank, told WDBJ he saw the boy's body.
"When we started pumping, I got halfway down in the tank. That's when I seen the little… I seen clothes. That's pretty much all I'm going to say about that," Abate said.
Pulaski County Sheriff Jim Davis released a statement about Noah's death Monday:
"The death of young Noah Thomas is still very much an active investigation by the Pulaski County Sheriff's Office. As Sheriff, I want the citizens of Pulaski County to know that at no time during this investigation have authorities suspected there was a lingering danger to your children. An initial autopsy was conducted in Roanoke but will not be complete for several weeks. Unfortunately certain tests take a long time to complete and the final cause of death is dependent on those results.

I understand your frustration with the lack of details surrounding Noah's death: however I ask that you respect my office's mission to thoroughly investigate the circumstances of this case and at the appropriate time – when it would not otherwise jeopardize this investigation – we will make a formal statement on the findings."