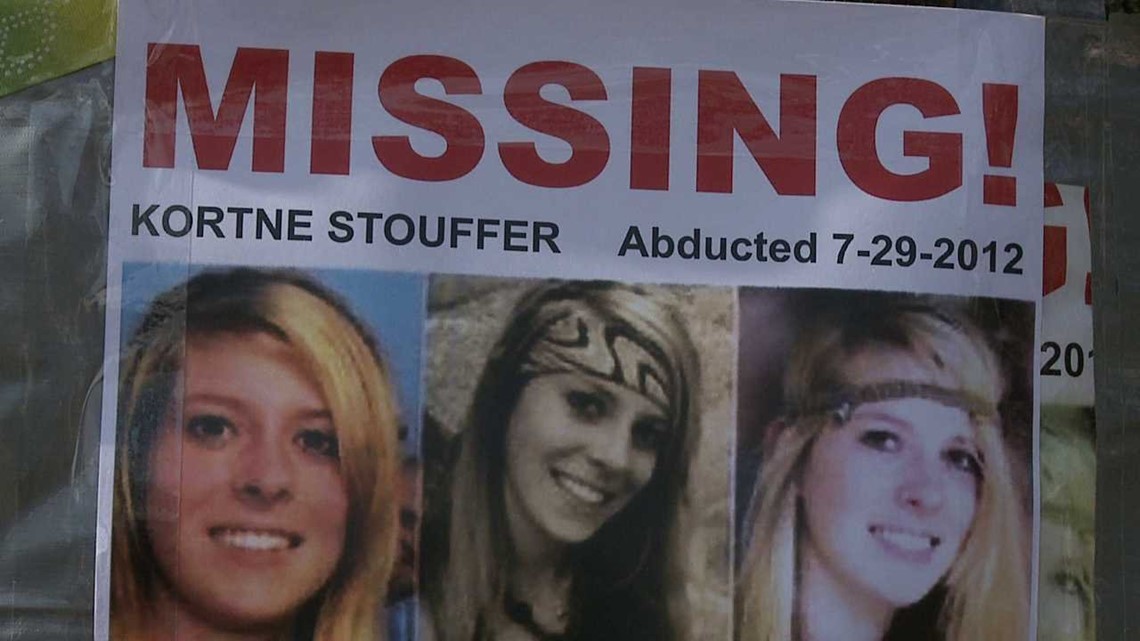 It's been nearly four months since 21-year-old Kortne Stouffer disappeared from her Palmyra home.  To date, Kortne's family and friends are still doing all they can to find her and bring her home.  The holidays however are making the pain they feel almost unbearable.
"Thanksgiving was terrible," said Wendy Stouffer, Kortne Stouffer's mother.  "She has never in 21 years missed a Thanksgiving with her family."
On Wednesday instead of eating lunch with her daughter, as she did most Wednesdays before that day in July, Wendy Stouffer filled that time hanging pictures of her daughter and sprucing up a memorial that sits in front of Kortne's apartment.
"If there`s a sign that`s torn down or weathered, I replace it," said Stouffer.  "I spend a couple hours every couple of days just re-hanging the flyers, stopping in at businesses, putting up posters, handing out flyers.  I`m just doing whatever I can to keep her face out there and get her home."
Signs of Stouffer's disappearance can still be seen at her home as caution tape lines several banisters.  The investigation continues as Wendy prepares her heart for the possibility of spending another holiday without her child.
"I can`t even imagine Christmas without her with us," Stouffer.  "So I`m gonna do whatever I can and I`m not giving up. I will not give up until the day I die."
The family is currently offering a $42,000 reward.  Bumper/Window stickers bearing Kortne's picture and contact information for anyone with tips can be purchased from Blose in Campbelltown.  Yard signs can be purchased from Boyers in Palmyra.