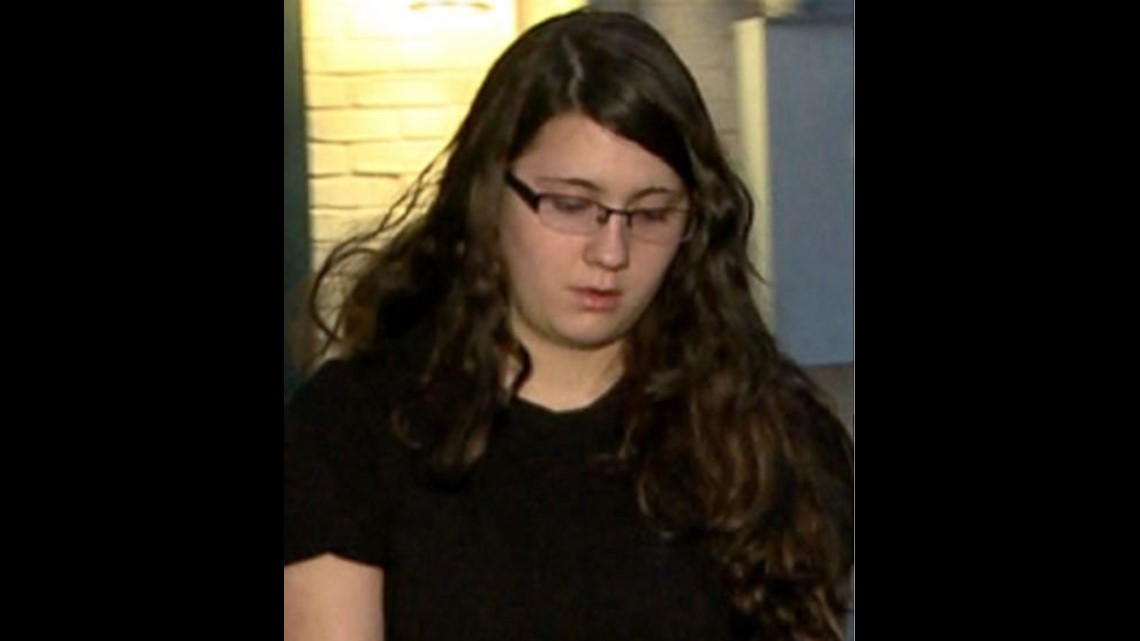 A Pennsylvania woman has admitted to killing a man she met through a Craigslist advertisement and claimed to have killed more than 20 other people across the country.
Miranda Barbour, 19, claims in an interview with the Daily Item of Sunbury, Pa., to have killed at least 22 other people in Alaska, Texas, North Carolina and California in the last six years. Barbour reportedly claimed it was part of her involvement in a satanic cult, though she offered few details of the murders she claimed to have participated in.
"I can pinpoint on a map where you can find them," she told the Daily Item.
"When I hit 22, I stopped counting," she said.
Police told the paper that they are investigating Barbour's claims.
Barbour is awaiting trial along with her husband Elytte for the death of Troy LaFerrara last November. LaFerrara responded to an ad placed on Craigslist by Miranda Barbour offering companionship in exchange for money.
Police allege in court papers that Elytte Barbour told investigators they committed the crime because they wanted to kill someone together. The couple, who were married in North Carolina and moved to Pennsylvania about three weeks before the crime, told police Miranda Barbour stabbed LaFerrara in the front seat of her car while her husband held a cord around his neck. Prosecutors are seeking the death penalty in the case.
"He said the wrong things," Barbour told the Daily Item. "And then things got out of control. I can tell you he was not supposed to be stabbed. My husband was just supposed to strangle him."
Barbour claimed she joined a satanic cult in Alaska when she was 13 before moving to North Carolina. Online records for Elizabeth Dean, whom the newspaper identified as Barbour's mother show her as having lived in both Alaska and North Carolina.
Sunbury police Chief Steve Mazzeo told the newspaper that investigators have been in contact with the FBI and law enforcement in several other states.
"From information we gathered and from information gathered from her interview we are seriously concerned and have been in contact with the proper authorities," Mazzeo said.
Lawyers for the couple did not immediately return messages from The Associated Press left at their offices Saturday night. An FBI spokesman referred questions to its Philly office, but an email message wasn't immediately returned.
Last week, a judge granted a lawyer's request to have a forensic psychiatrist evaluate Miranda Barbour. The judge earlier approved a psychiatrist to evaluate Elytte Barbour.
"I feel it is time to get all of this out," Barbour said. "I don't care if people believe me. I just want to get it out."