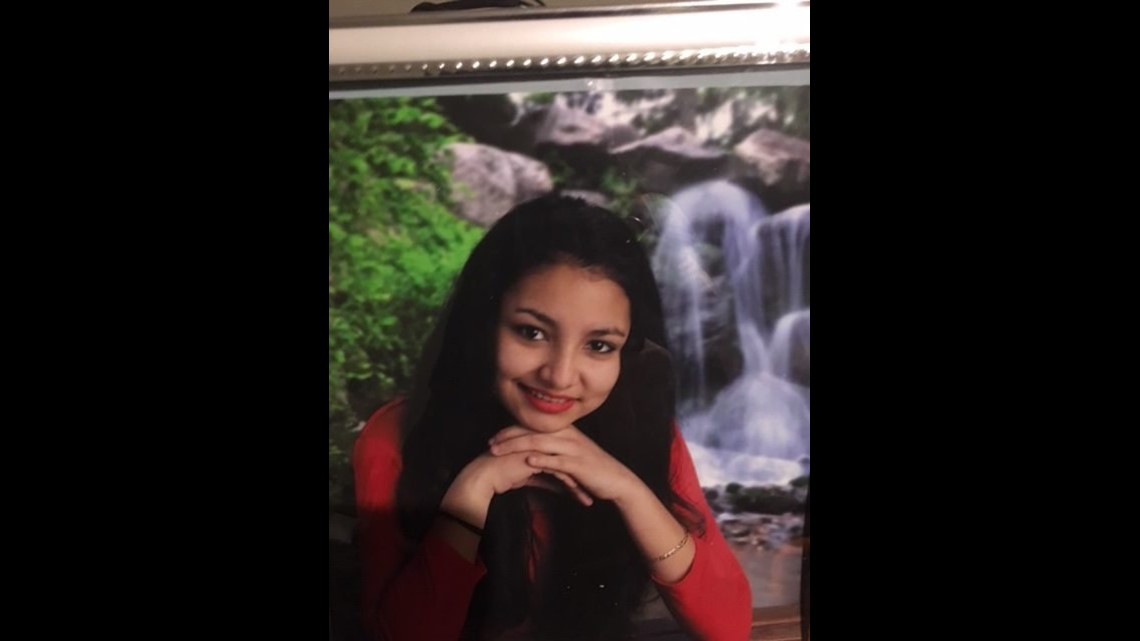 A 16-year-old girl went missing May 25 while visiting family in Laurel, Maryland, according to the Carlisle Police Department.
Doris Benitez-Cabrera was last seen in a mall in the Laurel area.
Police say she had told her mother that she needed to use the restroom while walking around the mall and never returned.
Benitez-Cabrera was wearing a pink, short sleeve blouse, black exercise tights and black sandals, police add.
Anyone with information on her whereabouts is asked to call Carlisle Police at 717-243-5252.