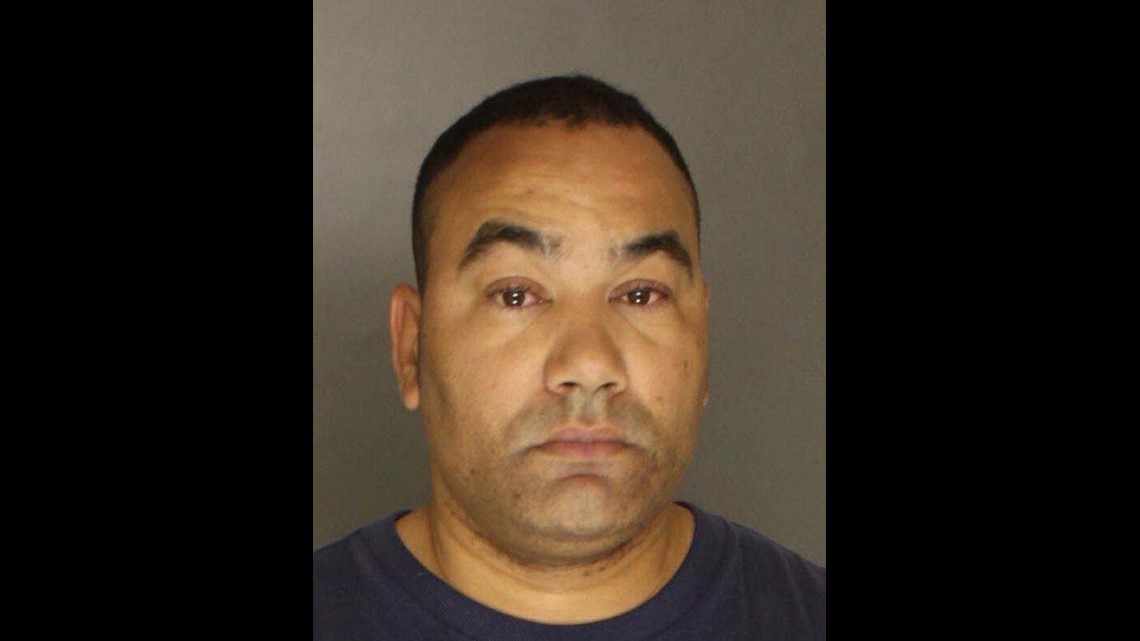 A veteran Pennsylvania State Police Trooper is facing criminal charges and has been suspended without pay after a domestic incident was sparked over Facebook in Dover Borough on November 4th.
Patrick A. Kelly,  44, of Dover Township, was arraigned by Magisterial District Justice David Eshbach on one count each of simple assault, terroristic threats and DUI.
He was released on $25,000 bail.
In early November an officer with the Northern York County Regional Police Department was dispatched to a domestic incident that had turned physical outside of a home located along the 100 block of South Main Street in Dover Borough.
Court documents reveal that Kelly and his girlfriend, Lisa Stroule, had been drinking in Harrisburg and were on the way home when they began arguing about Facebook posts.
During the argument, Stroule claimed that Kelly "beat her head" several times and threatened to kill her, court documents state.  Stroule told police that when Kelly began threatening her, she looked in the vehicle's center console for a handgun, but it was missing.
She admitted to punching Kelly during their argument.
In order to avoid conflict, Kelly pulled the vehicle over and told Stroule to get out, documents state.
Stroule got out of the vehicle and was crawling on the ground when witnesses say they saw Kelly walk over and kick her in the side, according to court documents.
Two witnesses told police Kelly had a gun, according to the affadavit.
Kelly fled the scene and was later stopped by police on Palomino Road.
He was taken into custody with out incident.
Officers searched Kelly's vehicle and located a gun on the passenger seat of the vehicle.
He told police that he got the gun out because Stroule was hitting him and he didn't want her to get it, documents state.
Kelly was suspended without pay on November 5th, the day after the alleged incident took place, state police said.
Kelly has been a State Police Trooper since 1998. He worked at the Loganville barracks.
A preliminary hearing is scheduled on January 15th.