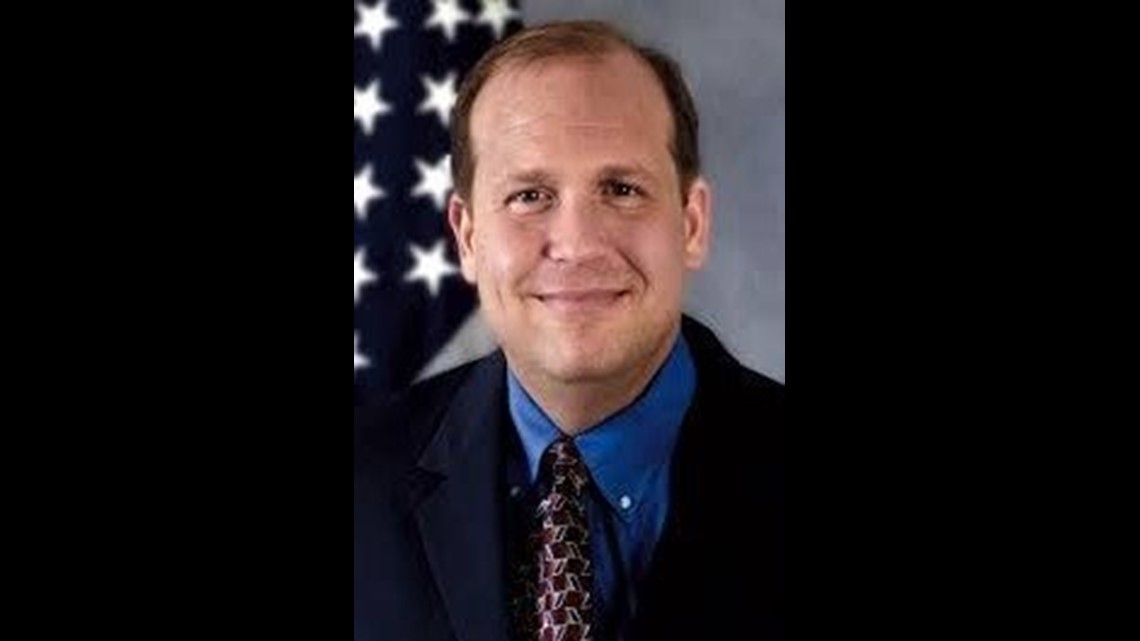 State Sen. Daylin Leach (D-Montgomery/Delaware) today announced plans to introduce a three-part series of resolutions urging the International Olympic Committee to reverse its position on homosexuality and encouraging Olympic athletes and coaches to support gay athletes worldwide.
"Recent reports from Russia have indicated that the country does not plan to take an inclusive approach to athletes and visitors who plan to attend the 2014 Winter Olympics in Sochi, and that is something that concerns me," Leach said. "While the country can certainly enact any legislation it chooses, I believe it is our duty to stand up against discrimination and call for assurances that athletes and fans will not only remain safe from harm, but also be accepted and celebrated."
Leach drafted the package of resolutions, called "To Russia with Rainbows", with three goals in mind:
1. To condemn Russia's failure to guarantee that athletes and other citizens will be safe from arrest, prosecution or other legal or extra-judicial harassment based on being gay, speaking out for equality and human rights in any Olympics-related forum, wearing any sign, rainbow, or other item expressing or symbolizing support for gay rights or gay people.
2. To urge the International Olympic Committee to suspend Rule 50, which prohibits political protests or displays at the Olympic Games, to the extent it would prohibit, restrict, or limit any athlete's reasonable, non-disruptive expression of support for the basic human rights, equality, or solidarity with gay athletes at the games.
3. To encourage athletes, coaches and Olympic staff to wear modest expressions of support for their LGBT teammates, such as rainbow pins, jewelry, or T-shirts, to the extent that these expressions would not be otherwise prohibited by the rules of the Olympic Games.
Leach, a champion for LGBT rights and equality, said that he is introducing these resolutions to show support for Olympic athletes and LGBT people worldwide.
"America has taken great strides toward ensuring equality for all its citizens, and it is disheartening to see discrimination abound in other countries. The Olympic Games are not just a symbol of athletic greatness, but also of unity, where we all come together to compete under assurances of mutual respect and good sportsmanship. All we ask is that those protections be afforded to all athletes and fans, no matter their sexual orientation," Leach said.
"To Russia with Love" is currently circulating for cosponsorship.