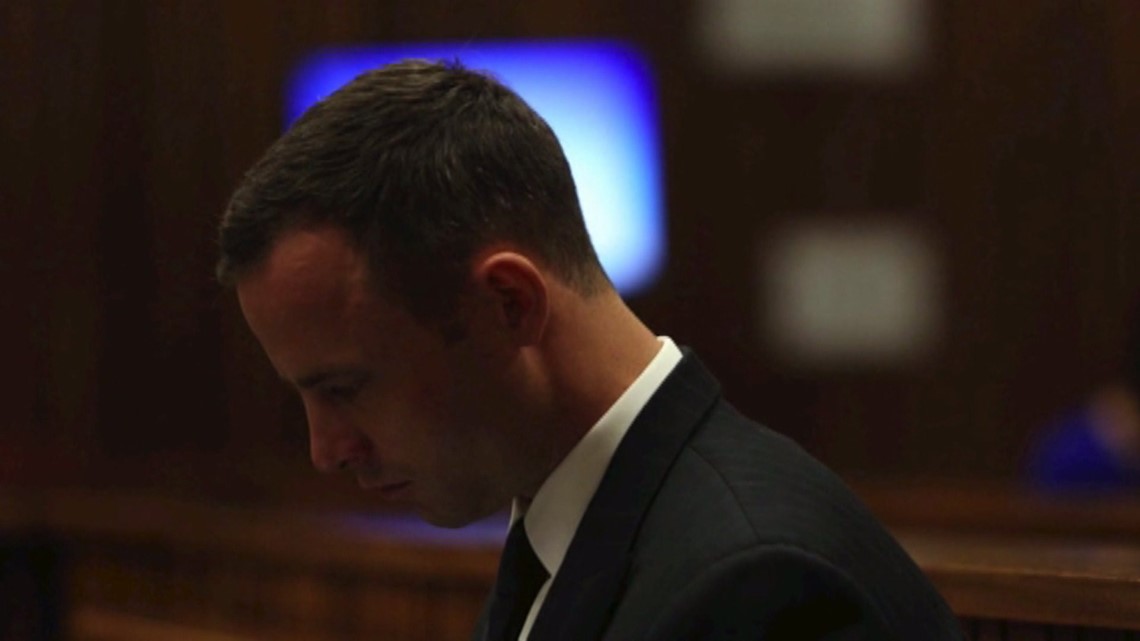 It has not been disputed that the sprinter shot Steenkamp, but only she and Pistorius know what happened that night and Pistorius has not spoken about in detail about why he fired a gun through a locked bathroom door, striking Steenkamp.
The case is being heard by a judge, since South Africa abolished trial by jury in 1969, and Pistorius may have a tough time escaping some form of punishment. Premeditated murder, the most serious charge he faces, carries a minimum 25-year prison sentence. There is the possibility that a lesser charge of culpable homicide could be applied if the judge finds that Pistorius believed he needed to act in self-defense. The sentence for that charge is at the judge's discretion. The trial is expected to last at least another month.
To watch the trial live, click here.