CUMBERLAND COUNTY, Pa. -  Skeletal remains were found, by hunters, in Cumberland County.
The remains were found Saturday afternoon  in the area of SR233 and Ridge Road, Cooke Township in Cumberland County.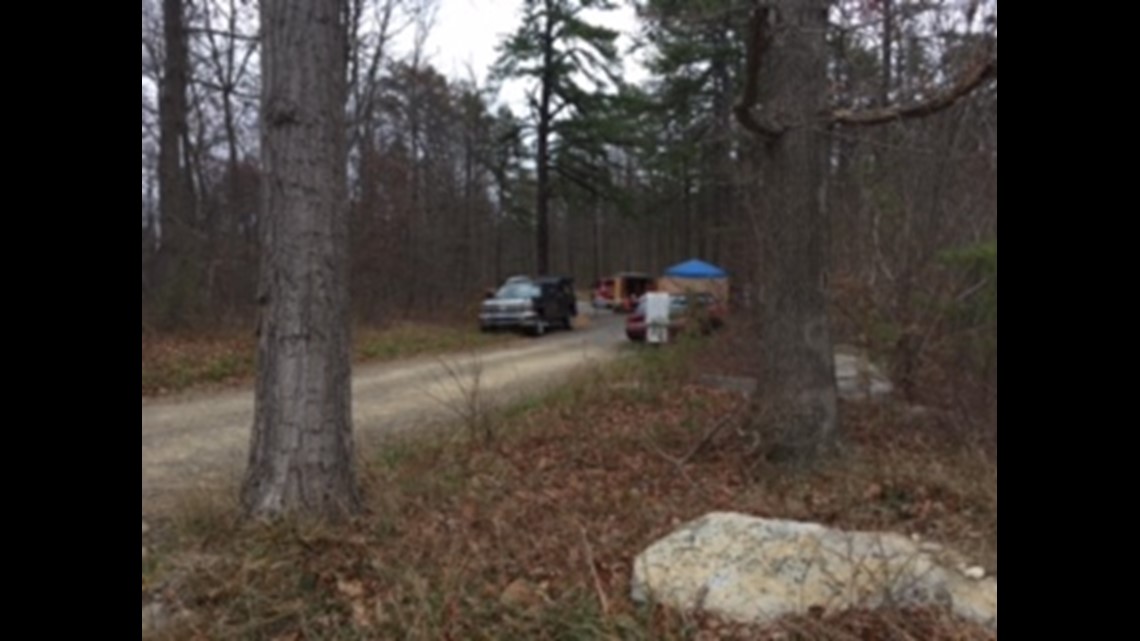 "We'll that's pretty scary. In that you know, who knows what was the cause of death. Whether somebody got hurt and just got lost out there or if there is something more shady going on," said Mark Vios, who lives in Biglerville, Adams County.
No other details of the incident are known at this time.  The investigation is currently ongoing.  Anyone with any information is asked to call PSP Carlisle at (717) 254-4701.